Episode 020 May 2015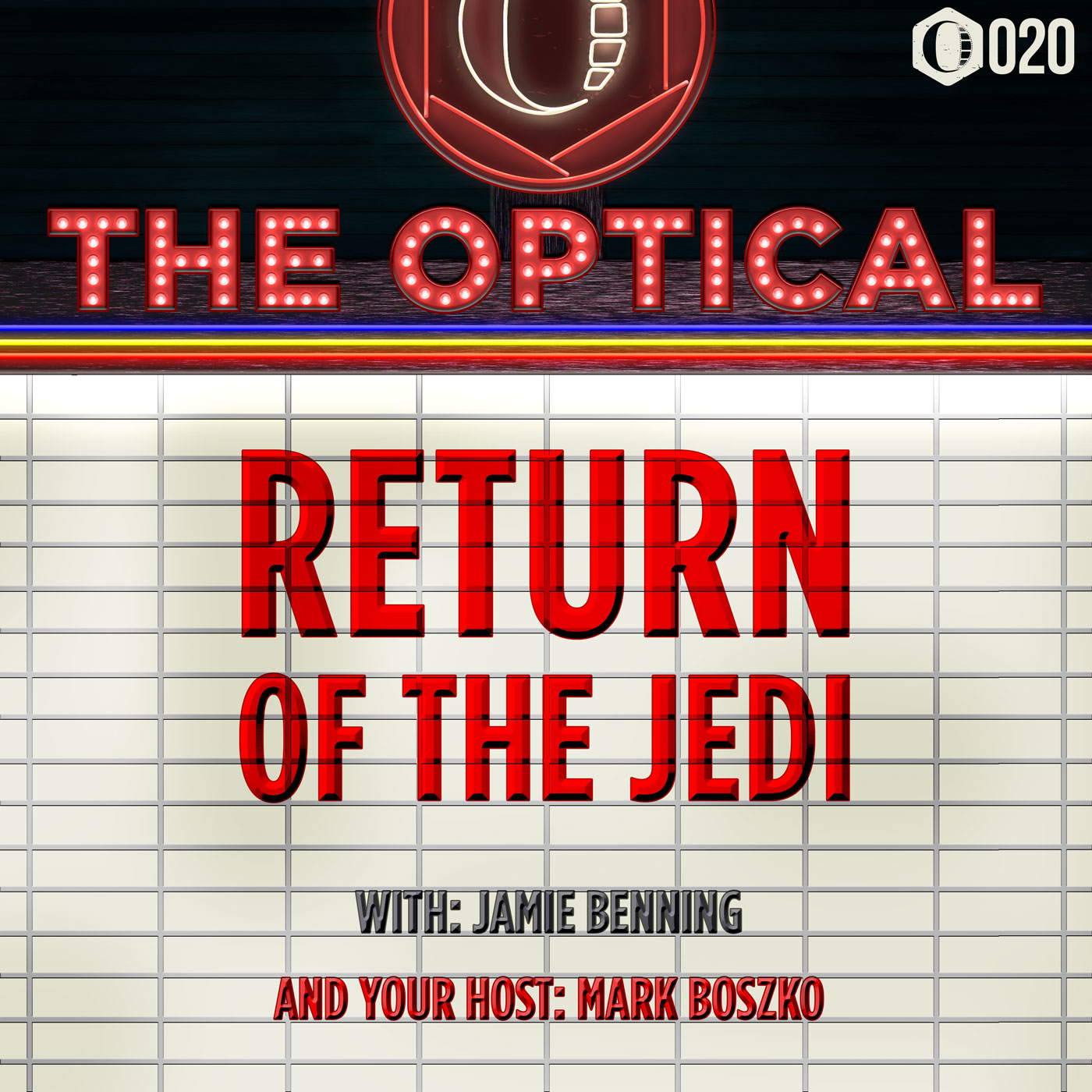 We chat about the effects of Return of the Jedi with Filmumentaries creator Jamie Benning, covering advances in motion tracking, Steadicam, and what life was like inside Jabba the Hutt.
---
About The Optical
Host Mark Boszko takes you on a journey back through the annals of Cinefex magazine, talking about the movies and topics they covered 30+ years ago. We talk to people involved in the films, people who make movies, and people who love movies, and have a fun time doing it.
Subscribe
Subscribe free in iTunes, and get this episode plus every new one. Also for iPhone, iPad and iPod.
Feeds for other pod-catchers
Direct Download
Please use the download button in the Soundcloud player.
Listen Now
---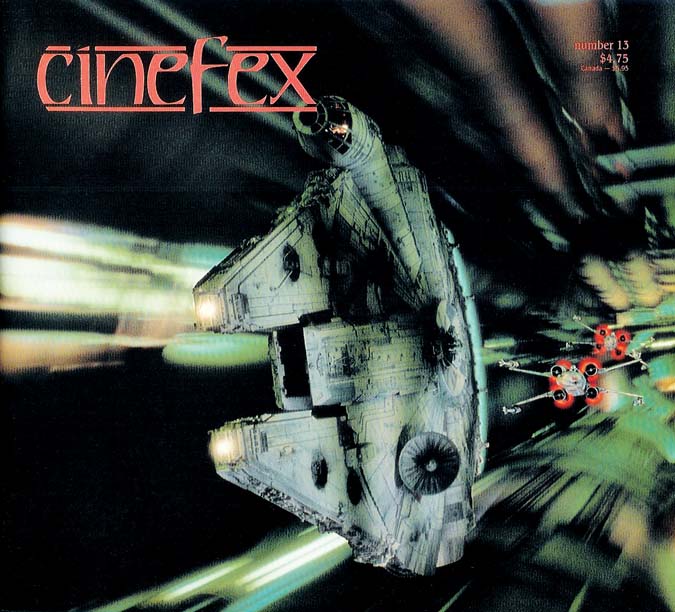 Special thanks to Cinefex for access to these out-of-print back issues.
Even though these are out of print, you can now download and read along with Issue 13 — and every other back issue of Cinefex — in the Cinefex iPad App. Download the free iPad app now!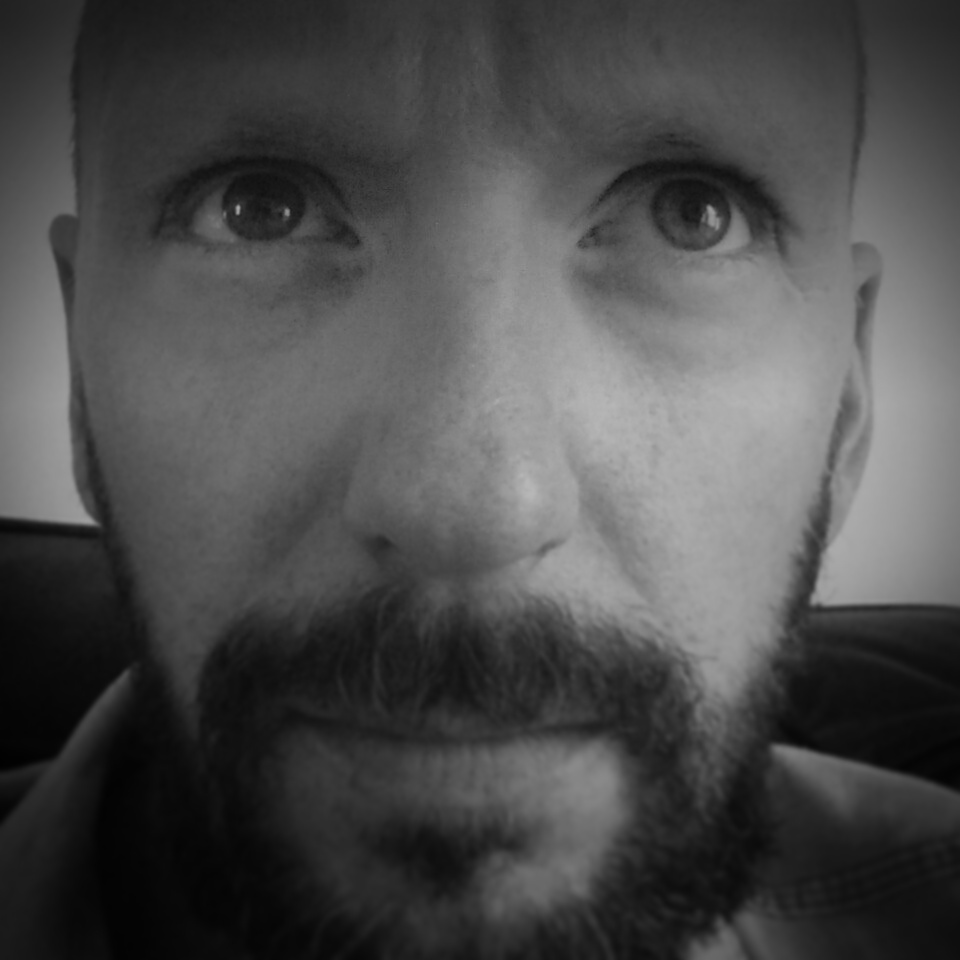 Creator of Filmumentaries film documentary format.

Cinefex — The journal of cinematic illusions.
Guests:

Follow Along
Show Notes
Research Materials
More Bits
The Projection Booth podcast, Episode 219: Star Wars
Return of the Jedi teaser from 1982
Garrick Hagon, the actor who portrayed Biggs Darklighter in Star Wars
Slimy Piece of Worm-Ridden Filth: Life Inside Jabba the Hutt
BFI Star Wars Trilogy Day, 13 December 2014
Toby Philpott, one of the puppeteers inside Jabba the Hutt, as well as several characters in The Dark Crystal
Pete Starling, art director and illustrator who also worked on Slimy Piece of Worm-Ridden Filth
We talked about the Empire Strikes Back tauntaun tracking shot in The Optical, Episode 002
"Chicken walker" or AT-ST
Return of the Jedi Official Collector's Edition behind-the-scenes magazine from 1983
Horizon: How to Film the Impossible (YouTube), British documentary on visual effects and ILM
Drafting plans (at auction) for the ILM Vista Cruiser crane and camera system
ILM referred to their black & white preview composites as "RARs" — anyone have an idea what this stood for?
Jedi Videomatics — Ken Ralston, who worked on the visual effects for Return of the Jedi, discusses the "moving storyboard" created for the film's climactic Death Star attack sequence.
Mike McAlister, effects cameraman
Steadicam, invented by Garrett Brown
Article in The Press Democrat about Mike Fulmer, who modeled the miniature speeder bikes
Tom St. Amand, builder of the speeder bikes puppets
David Barclay, Jabba puppeteer
John Coppinger, who worked on building Jabba
Mike Edmonds, Jabba tail puppeteer
According to Wikipedia, the name "Blue Harvest" was used during the production of jedi not only for secrecy's sake, but also "to prevent price gouging."
Mike Pangrazio, matte painting supervisor
Thaine Morris, pyrotechnician (whom we spoke to him in The Optical, Episode 006)
---