Episode 019 April 2015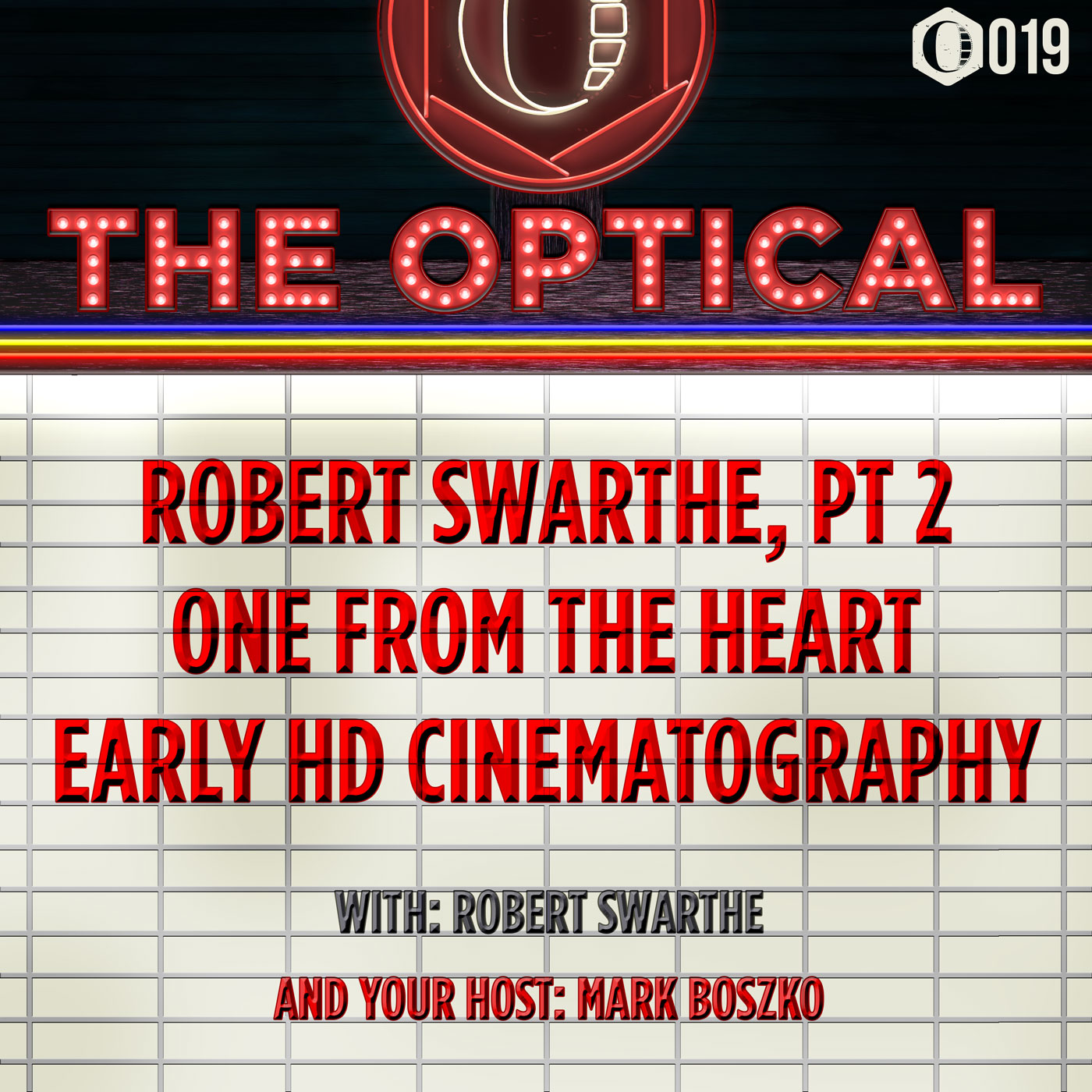 We chat with animator and VFX artist Robert Swarthe about his work on One From the Heart, The Outsiders, a short film test with an early HD video camera, and his unproduced adaptation of Arthur C. Clarke's The Fountains of Paradise.
---
About The Optical
Host Mark Boszko takes you on a journey back through the annals of Cinefex magazine, talking about the movies and topics they covered 30+ years ago. We talk to people involved in the films, people who make movies, and people who love movies, and have a fun time doing it.
Subscribe
Subscribe free in iTunes, and get this episode plus every new one. Also for iPhone, iPad and iPod.
Feeds for other pod-catchers
Direct Download
Please use the download button in the Soundcloud player.
Listen Now
---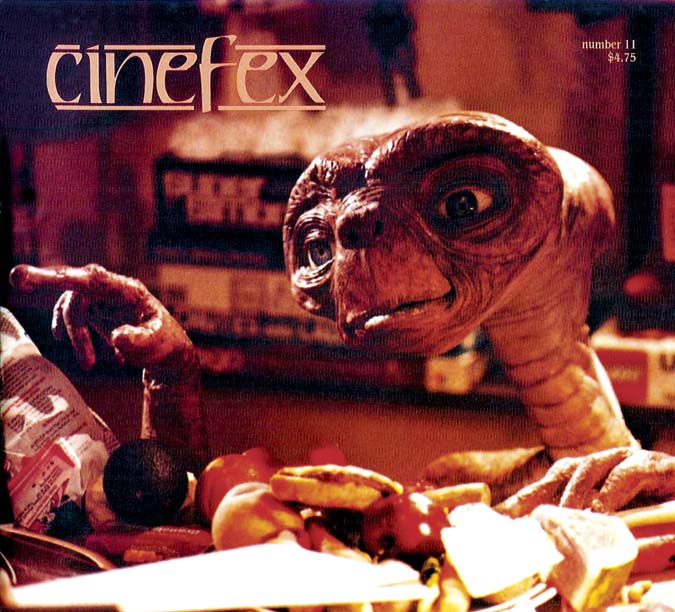 Special thanks to Cinefex for access to these out-of-print back issues.
Even though these are out of print, you can now download and read along with Issue 11 — and every other back issue of Cinefex — in the Cinefex iPad App. Download the free iPad app now!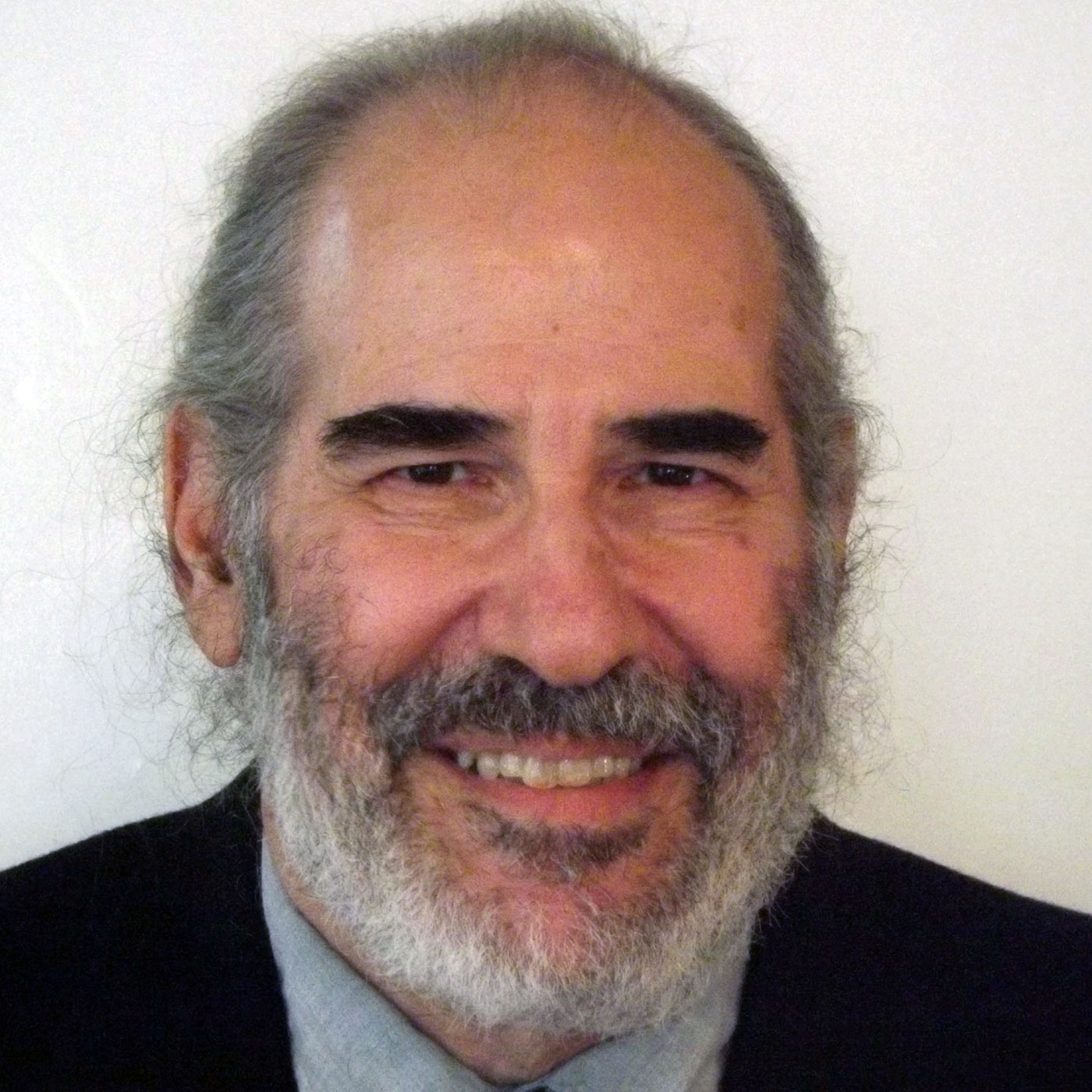 Academy Award-nominated animator and VFX artist.
Nominated in 1976 for Best Short Film, Animated for Kick Me
Nominated in 1980 for Best Visual Effects for Star Trek: The Motion Picture

Cinefex — The journal of cinematic illusions.
Guests:

Follow Along
Show Notes
Research Materials
More Bits
---