Episode 021 June 2015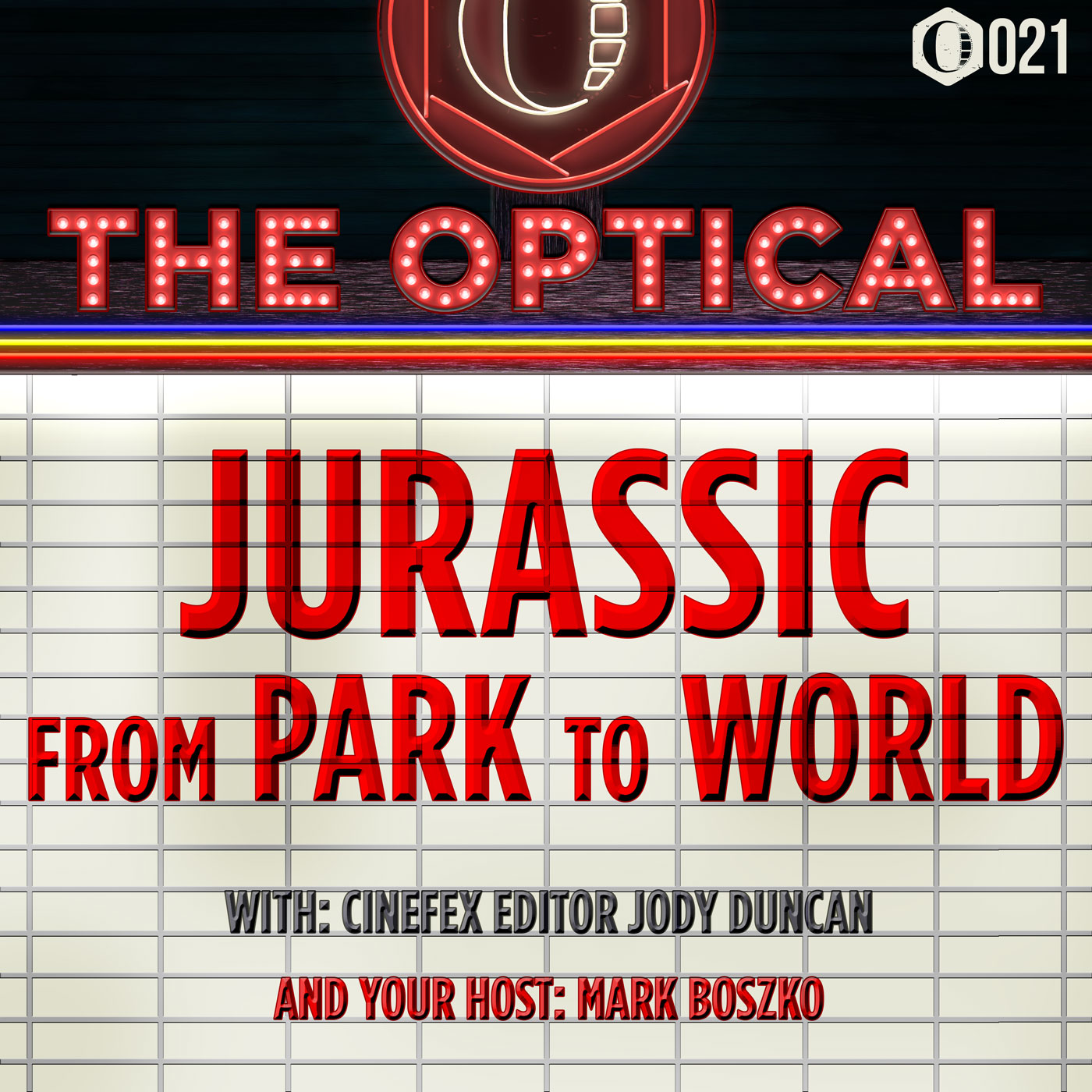 Transcript
Cinefex Editor Jody Duncan comes on to discuss the evolution of digital VFX technology from the original Jurassic Park to the new Jurassic World, including her time on the set of The Lost World: Jurassic Park.
---
About The Optical
Host Mark Boszko takes you on a journey back through the annals of Cinefex magazine, talking about the movies and topics they covered 30+ years ago. We talk to people involved in the films, people who make movies, and people who love movies, and have a fun time doing it.
Subscribe
Subscribe free in iTunes, and get this episode plus every new one. Also for iPhone, iPad and iPod.
Feeds for other pod-catchers
Direct Download
Please use the download button in the Soundcloud player.
Listen Now
---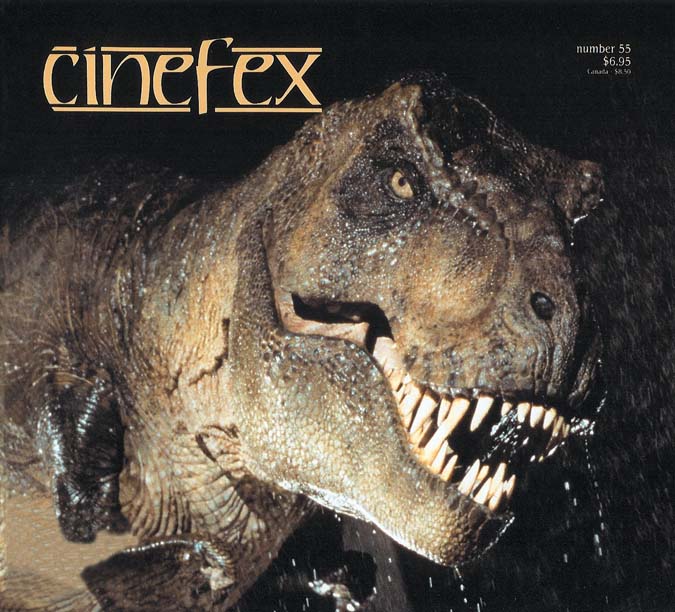 Special thanks to Cinefex for access to these out-of-print back issues.
Even though these are out of print, you can now download and read along with Issue 55 — and every other back issue of Cinefex — in the Cinefex iPad App. Download the free iPad app now!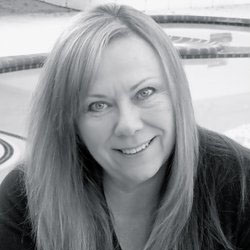 Editor of Cinefex magazine, and writer of several VFX and movie Making-of books, she's been with Cinefex from the very beginning.

Cinefex — The journal of cinematic illusions.
Guests:

Follow Along
Show Notes
Research Materials
More Bits
Full show notes coming soon!
---