Episode 004 April 2014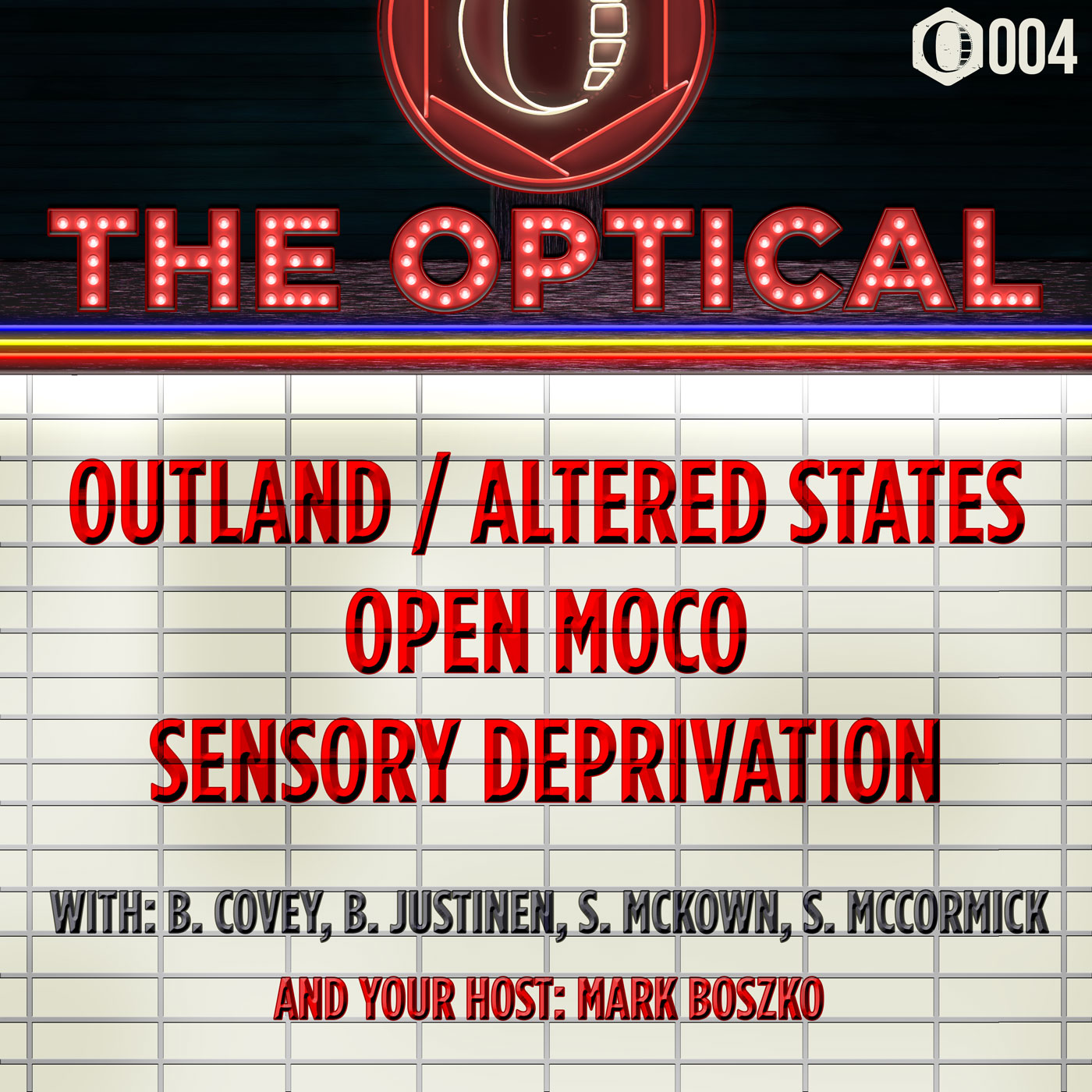 We chat with film fan Brian Covey about the development of the front-screen Introvision compositing technique for Outland – or as I like to call it, Sean Connery: Space Cop! – and the early computer effects and makeup designed for Altered States, interview Brad Justinen and Shane McKown of Motion Sickness about their Open MoCo project, and take our own dip in a sensory deprivation tank – for SCIENCE!
---
About The Optical
Host Mark Boszko takes you on a journey back through the annals of Cinefex magazine, talking about the movies and topics they covered 30+ years ago. We talk to people involved in the films, people who make movies, and people who love movies, and have a fun time doing it.
Subscribe
Subscribe free in iTunes, and get this episode plus every new one. Also for iPhone, iPad and iPod.
Feeds for other pod-catchers
Direct Download
Listen Now
---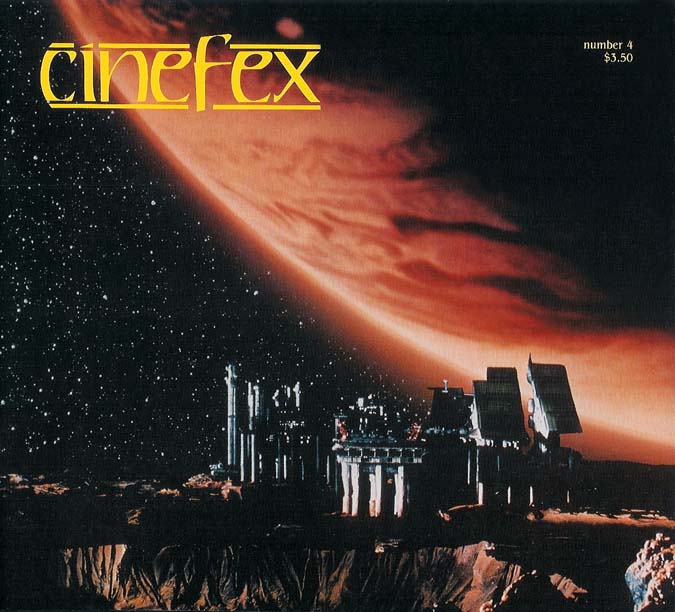 Special thanks to Cinefex for access to these out-of-print back issues.
Even though these are out of print, you can now download and read along with Issue 4 — and every other back issue of Cinefex — in the Cinefex iPad App. Download the free iPad app now!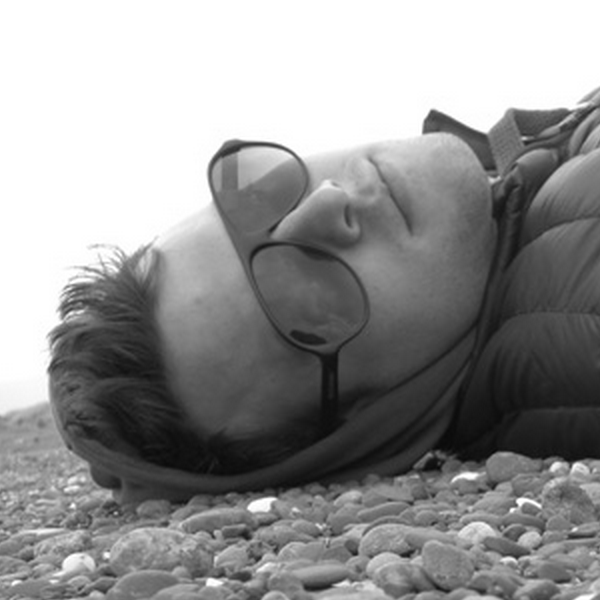 Proprietor of the float|seattle isolation tank studio, in Seattle, Washington, and fan of both altered states and Altered States.

Cinefex — The journal of cinematic illusions.

Take yourself on a blind date...with yourself.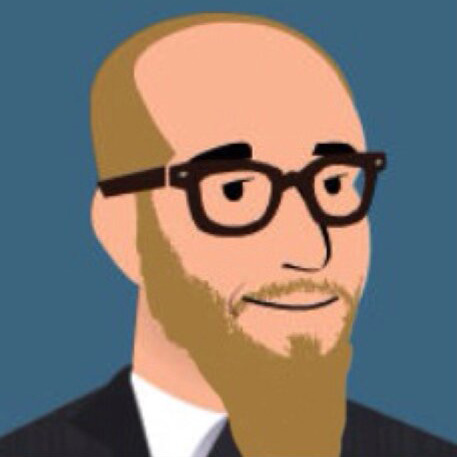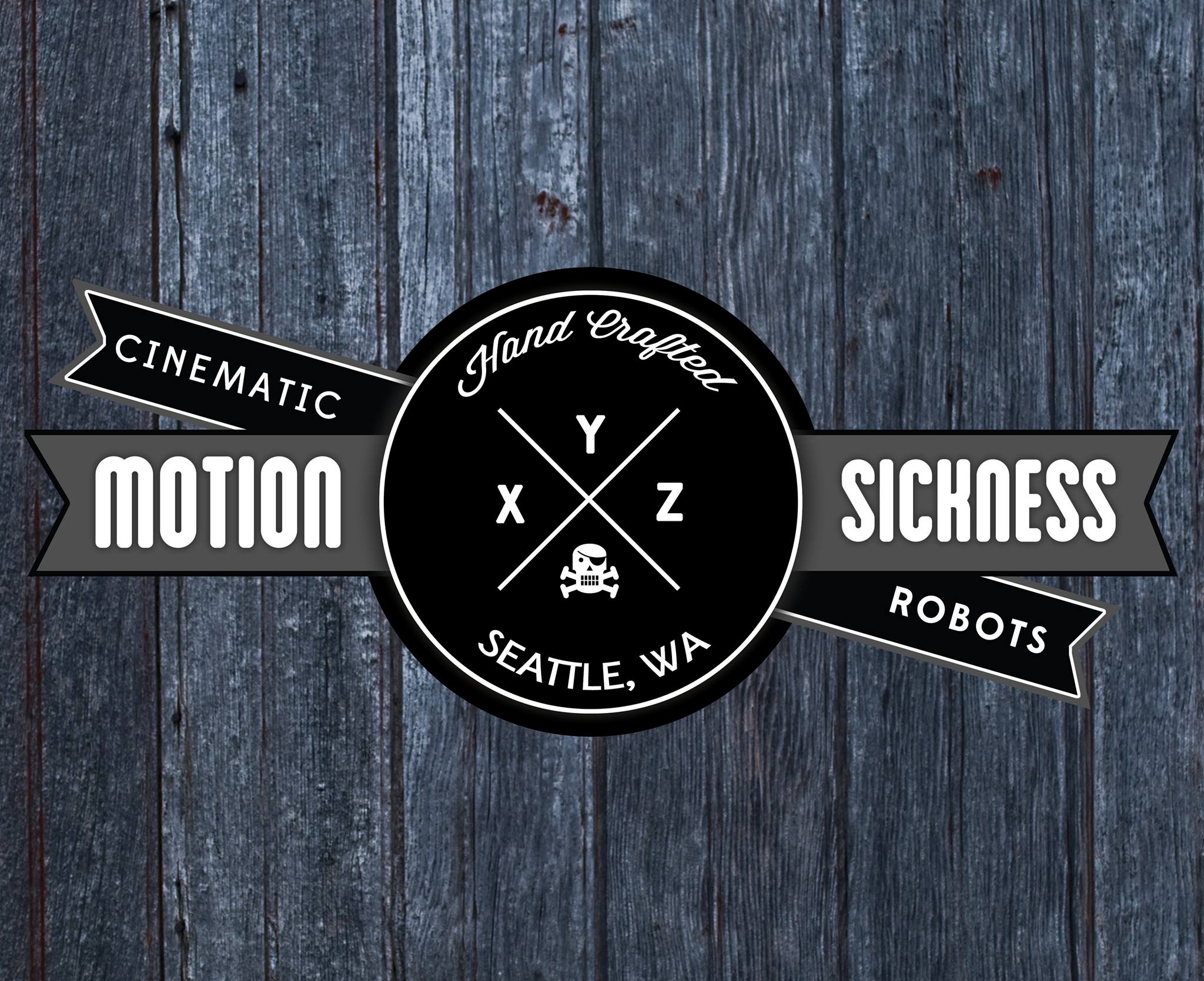 Brian Covey, lover of film, and @hidvorak on Twitter
Brad Justinen and Shane McKown of Open MoCo and Motion Sickness motion control camera rigs
Brad & Shane's Open Source Cinematic Motion Control Kickstarter campaign is now live, until May 30, 2014. Back the project now.
Follow Along
Show Notes
Research Materials
More Bits
---