Episode 003 March 2014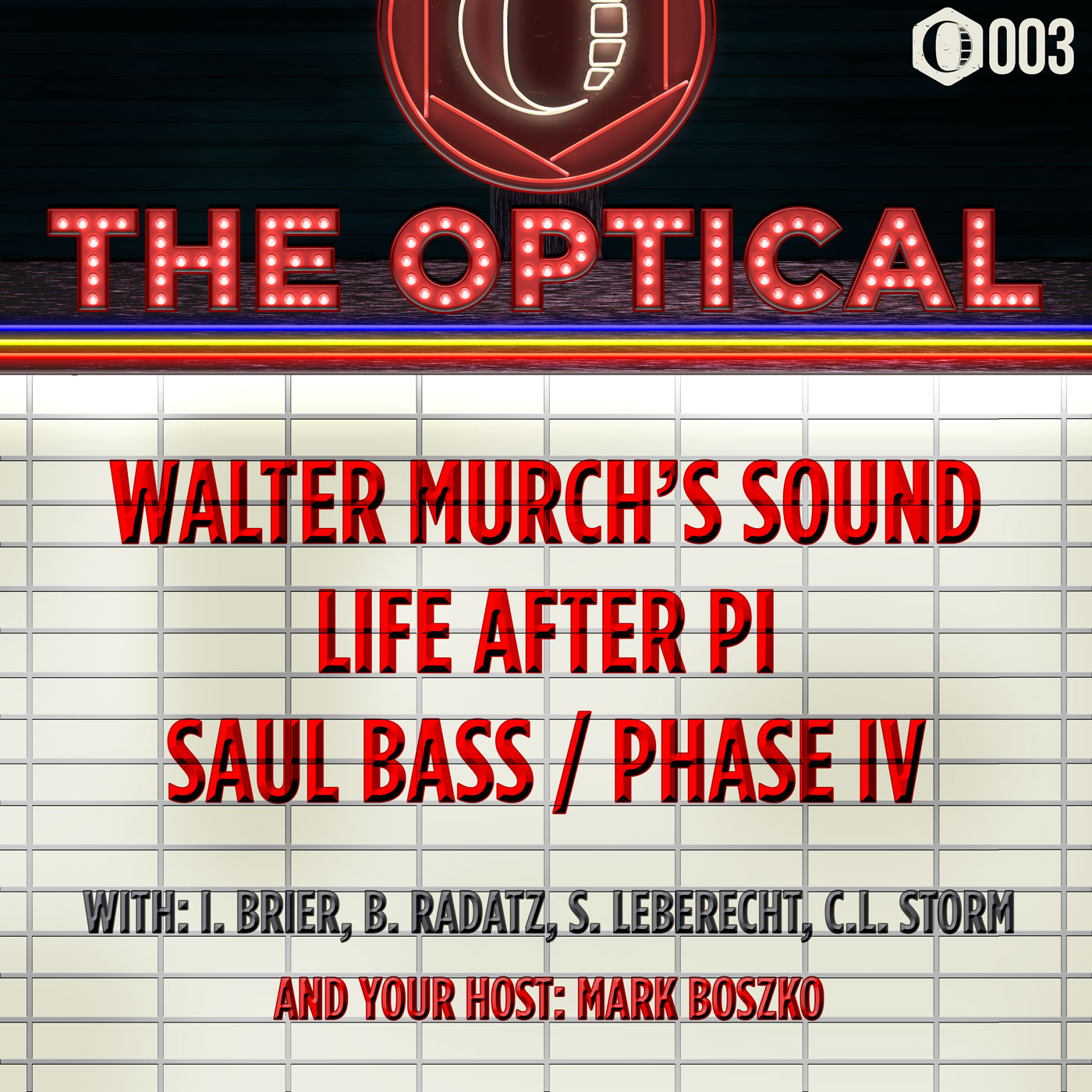 We chat with TV writer and producer Ian Brier about Walter Murch's early sound design for THX 1138, American Graffiti, The Conversation, and Apocalypse Now, as well as Saul Bass' science fiction film Phase IV, interview Scott Leberecht and Christina Lee Storm about Life After Pi and the current state of the VFX industry, and talk with MK12 partner Ben Radatz about Saul Bass' career in title design.
---
About The Optical
Host Mark Boszko takes you on a journey back through the annals of Cinefex magazine, talking about the movies and topics they covered 30+ years ago. We talk to people involved in the films, people who make movies, and people who love movies, and have a fun time doing it.
Subscribe
Subscribe free in iTunes, and get this episode plus every new one. Also for iPhone, iPad and iPod.
Feeds for other pod-catchers
Direct Download
Listen Now
---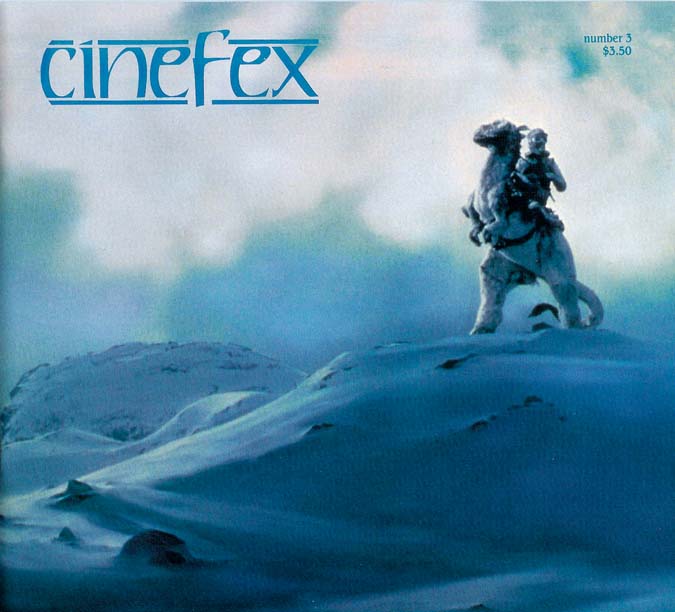 Special thanks to Cinefex for access to these out-of-print back issues.
Even though these are out of print, you can now download and read along with Issue 3 — and every other back issue of Cinefex — in the Cinefex iPad App. Download the free iPad app now!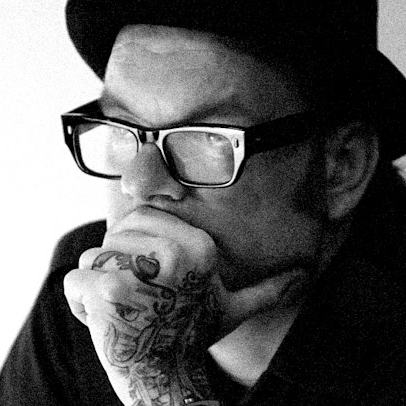 Experimental filmmaker, designer, writer, and co-founder of MK12 Studios

Cinefex — The journal of cinematic illusions.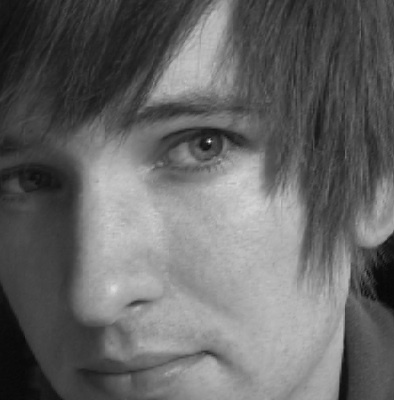 Ian Brier, TV writer and producer
Scott Leberecht, Director, and Christina Lee Storm, Producer of the VFX industry documentary short, Life after Pi; also on Twitter, Facebook, and YouTube
Follow Along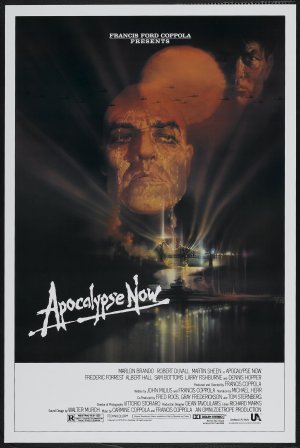 Show Notes
Research Materials
More Bits
Special Thanks
---