Episode 002 February 2014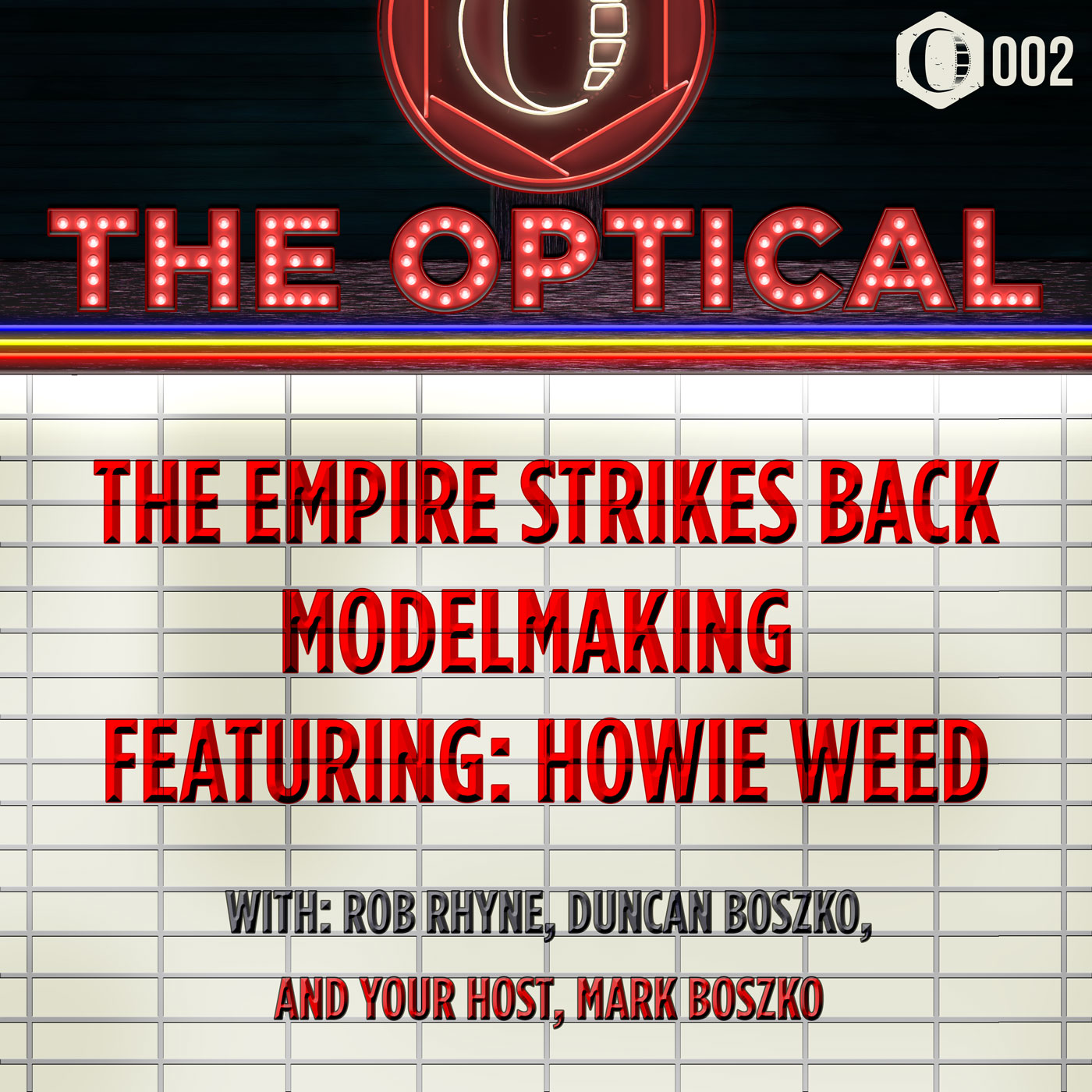 In our second episode, we chat with passionate fan Rob Rhyne about The Empire Strikes Back, interview modelmaker, creature creator, and digital artist Howie Weed about his career and work on The Empire Strikes Back: Special Edition, and we quickly chat with Duncan Boszko to get a perspective on Greg Jein's physical miniature models in Close Encounters of the Third Kind, 1941, and The Hunt for Red October from someone who was born after the advent of CGI.
Also listen for your chance to win a free 1-year print subscription to Cinefex magazine!
---
About The Optical
Host Mark Boszko takes you on a journey back through the annals of Cinefex magazine, talking about the movies and topics they covered 30+ years ago. We talk to people involved in the films, people who make movies, and people who love movies, and have a fun time doing it.
Subscribe
Subscribe free in iTunes, and get this episode plus every new one. Also for iPhone, iPad and iPod.
Feeds for other pod-catchers
Direct Download
Listen Now
---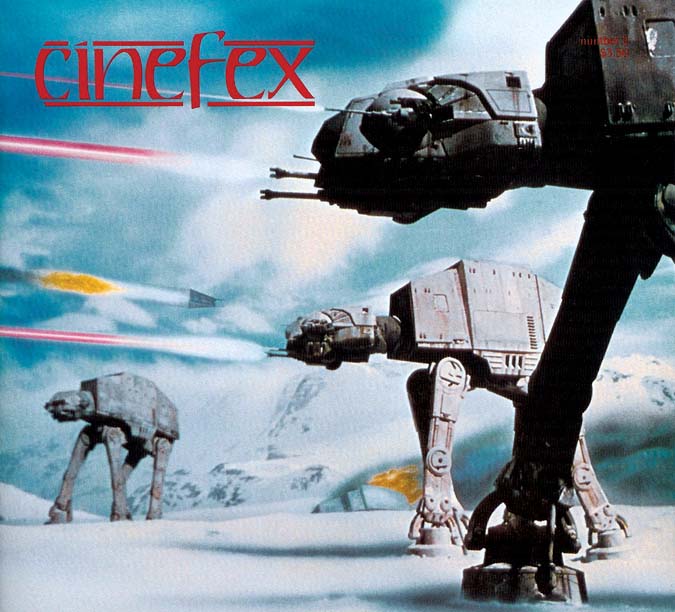 Special thanks to Cinefex for access to these out-of-print back issues.
Even though these are out of print, you can now download and read along with Issue 2 — and every other back issue of Cinefex — in the Cinefex iPad App. Download the free iPad app now!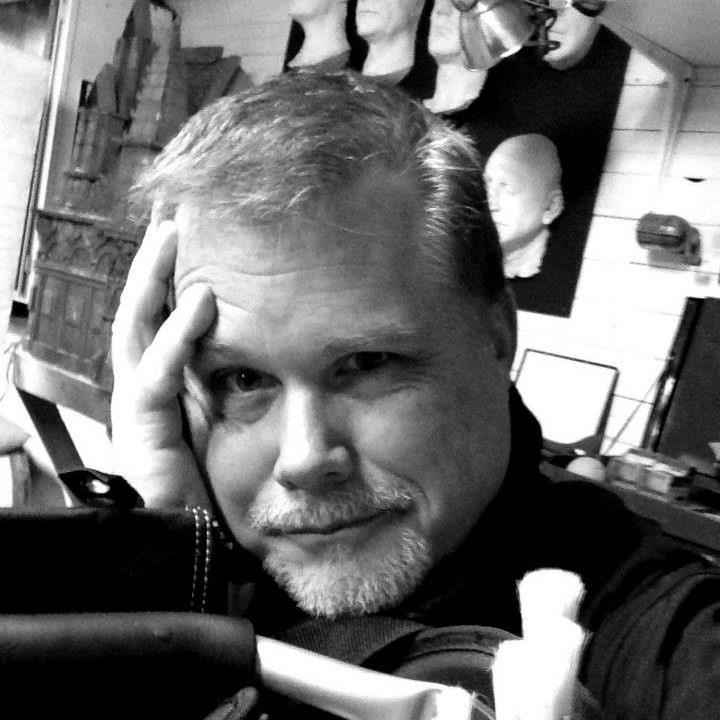 Model maker, creature creator, digital artist, long-time ILM-er, and the guy inside the Wampa suit in The Empire Strikes Back: Special Edition. - IMDb entry - Facebook page, where he's been posting his "Monster-Sketch-a-Day" images.

Cinefex — The journal of cinematic illusions.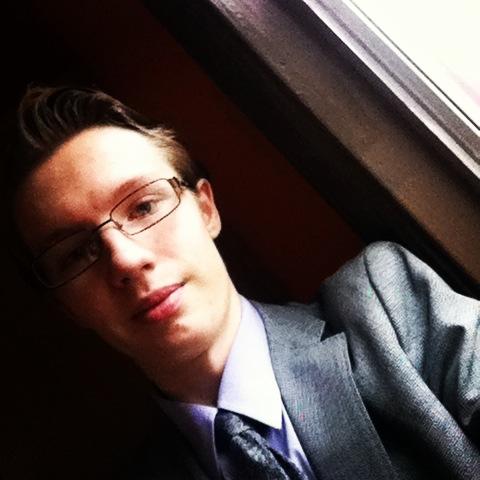 Rob Rhyne, _Empire Strikes Back_ superfan, Developer, Designer, and CEO of MartianCraft.
Duncan Boszko, writer, aspiring filmmaker, and with a play in the 2014 Young Playwright's Festival at the Young Playwrights Program at ACT.
Follow Along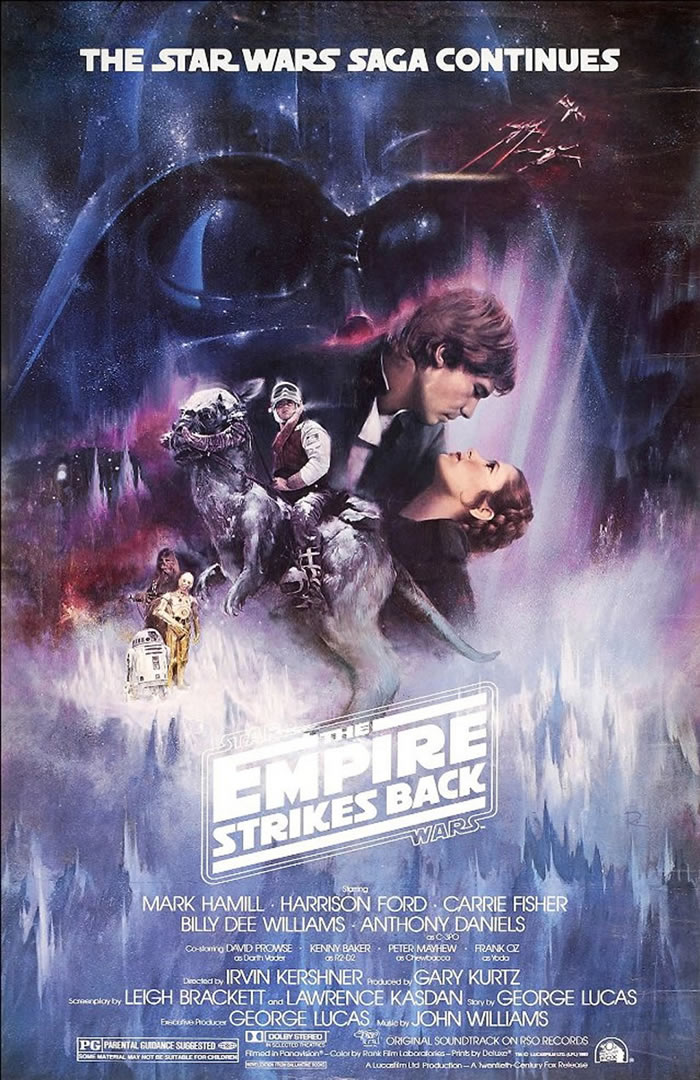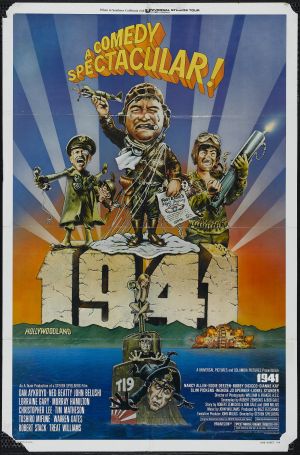 Show Notes
Research Materials
More Bits
---