Episode 015 February 2015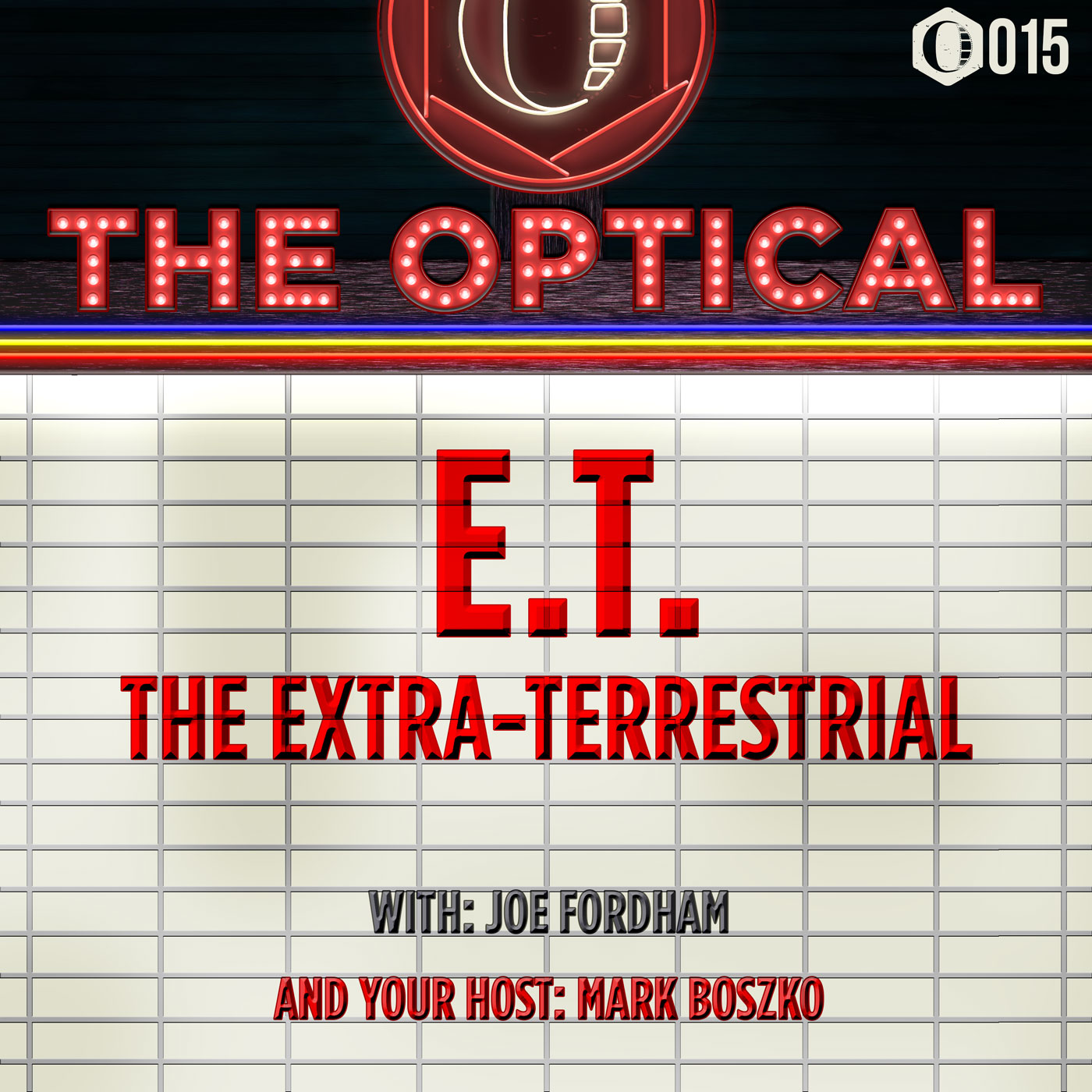 Cinefex Associate Editor Joe Fordham joins us to discuss the making of Steven Spielberg's E.T. the Extra-Terrestrial, we try to figure out how E.T.'s innards worked, and discuss Spielberg's unproduced Night Skies.
---
About The Optical
Host Mark Boszko takes you on a journey back through the annals of Cinefex magazine, talking about the movies and topics they covered 30+ years ago. We talk to people involved in the films, people who make movies, and people who love movies, and have a fun time doing it.
Subscribe
Subscribe free in iTunes, and get this episode plus every new one. Also for iPhone, iPad and iPod.
Feeds for other pod-catchers
Direct Download
Please use the download button in the Soundcloud player.
Listen Now
---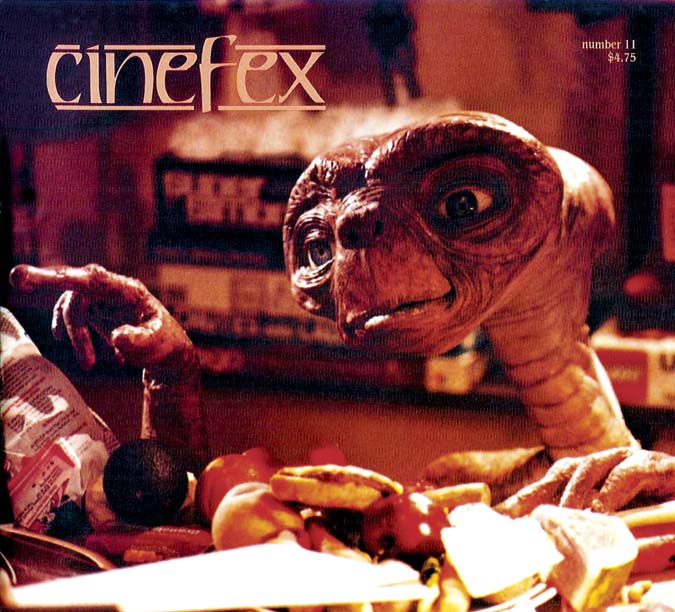 Special thanks to Cinefex for access to these out-of-print back issues.
Even though these are out of print, you can now download and read along with Issue 11 — and every other back issue of Cinefex — in the Cinefex iPad App. Download the free iPad app now!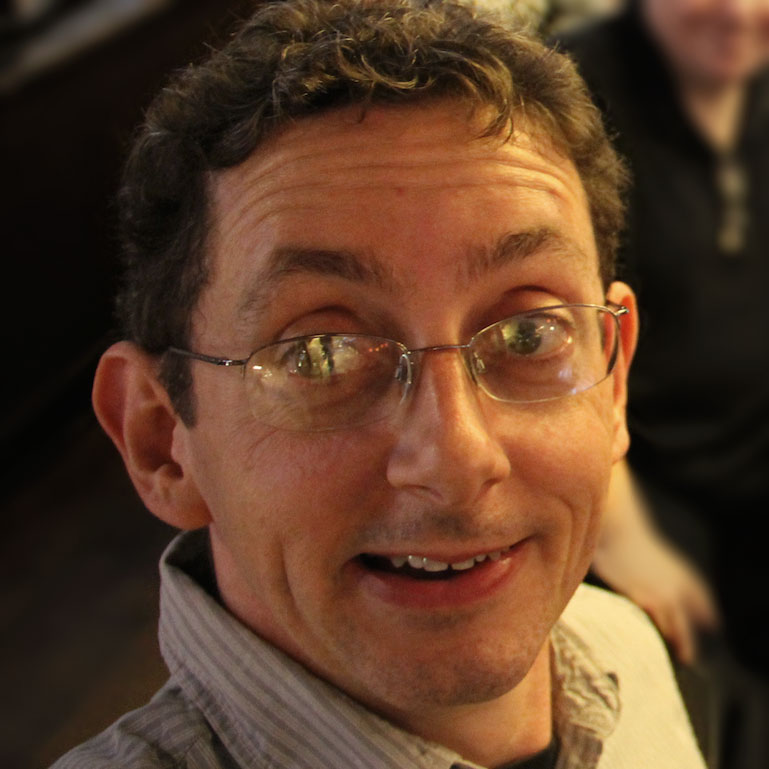 Cinefex — The journal of cinematic illusions.
Guests:

Follow Along
Show Notes
Research Materials
More Bits
Joe Fordham's first articles for Cinefex in issue 77, "T-Rex: Back to the Cretaceous — The Five-Terabyte Solution" and "Babe: Pig in the City — Mean Streets"
THX Theatre Alignment Program - Recommended Guidelines for Presentation Quality and Theatre Performance for Indoor Theatres
The Lucasfilm paychecks used to have an image of Yoda on them (at least circa 1999, when I got mine).
Carlo Rambaldi, designer of E.T. and his internal mechanisms
Jurassic Park's T-Rex Eye with operating iris.
Allen Daviau, cinematographer
Introduction to the Dolly Zoom (on Filmmaker IQ), from Vertigo in 1958, through movies like Jaws, Goodfellas, and E.T.
We talked about building up the layers of the melting head for Raiders of the Lost Ark (1981) in The Optical, Episode 006
In-depth documentation about how Subsurface scattering works in Pixar's RenderMan
Nigel Booth, makeup artist
We talked about the translucent alien egg in The Optical, Episode 001
Carole Ann Ford, actress in The Day of the the Triffids (1962)
Howard and Theodore Lydecker, miniature effects experts
Lawrence Butler, special effects artist and developer of the "blue-screen traveling matte process" for The Thief of Bagdad in 1940
Bill Abbott, special effects artist
ILM had great equipment names, like Dykstraflex, Automatte, and Fitzmatic. See also the MatteSCAN that Disney produced for effects work on The Black Hole (1979). Harrison Ellenshaw talks about it a bit in this interview.
We talked about Go-motion and Dragonslayer (1981) in The Optical, Episode 007
Spielberg's unproduced Night Skies
Rick Baker released photos of the aliens that he created for Night Skies on Twitter
Kelly–Hopkinsville encounter, on which Night Skies was based, and perhaps also Critters (1986)
Heartlight, by Neil Diamond
---