Episode 014 February 2015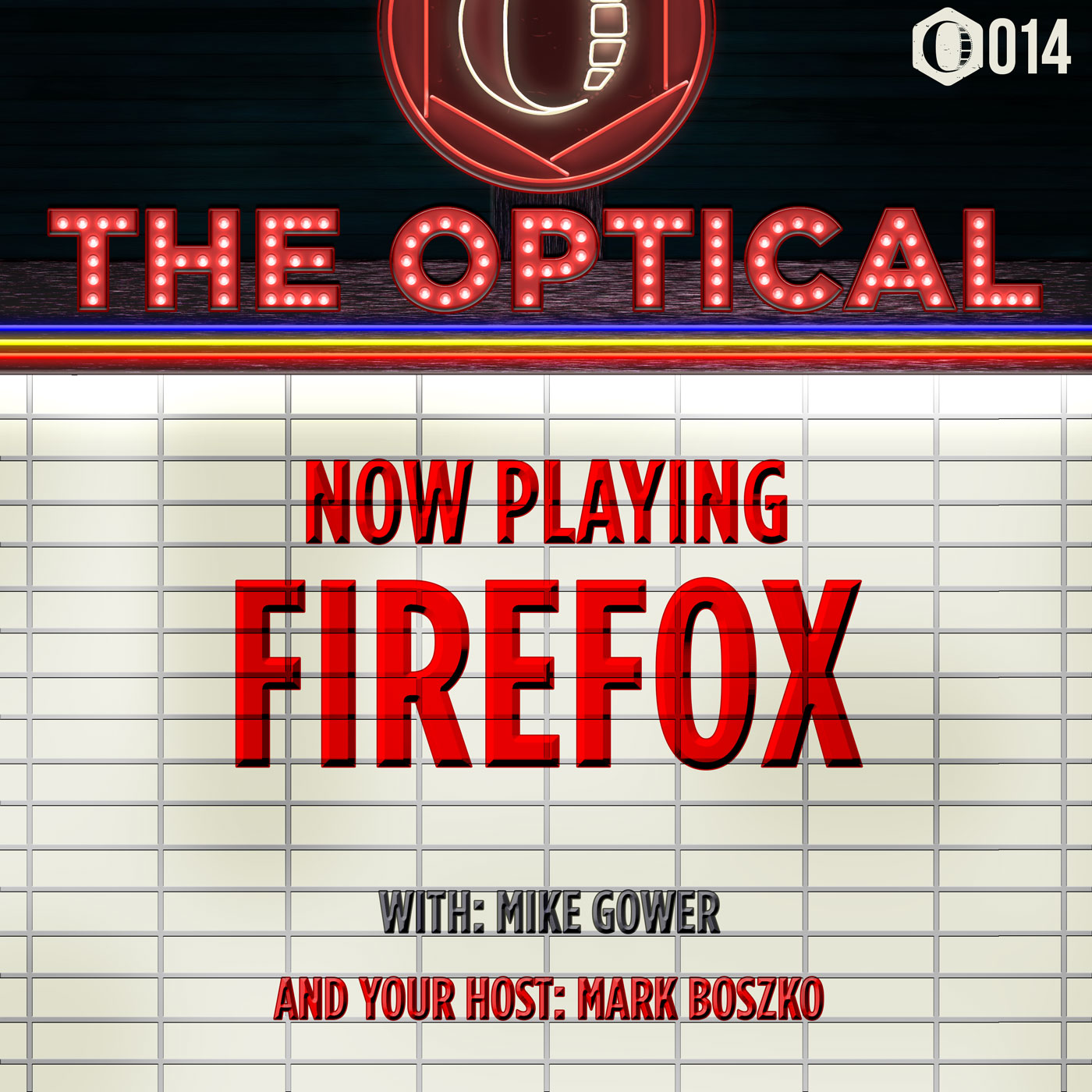 We talk the making of Clint Eastwood's Firefox with Russian speaker Mike Gower, and we marvel at John Dykstra and Apogee's technical advances, including "reverse blue screen," for the effects of the super-stealth fighter. до свидания!
---
About The Optical
Host Mark Boszko takes you on a journey back through the annals of Cinefex magazine, talking about the movies and topics they covered 30+ years ago. We talk to people involved in the films, people who make movies, and people who love movies, and have a fun time doing it.
Subscribe
Subscribe free in iTunes, and get this episode plus every new one. Also for iPhone, iPad and iPod.
Feeds for other pod-catchers
Direct Download
Please use the download button in the Soundcloud player.
Listen Now
---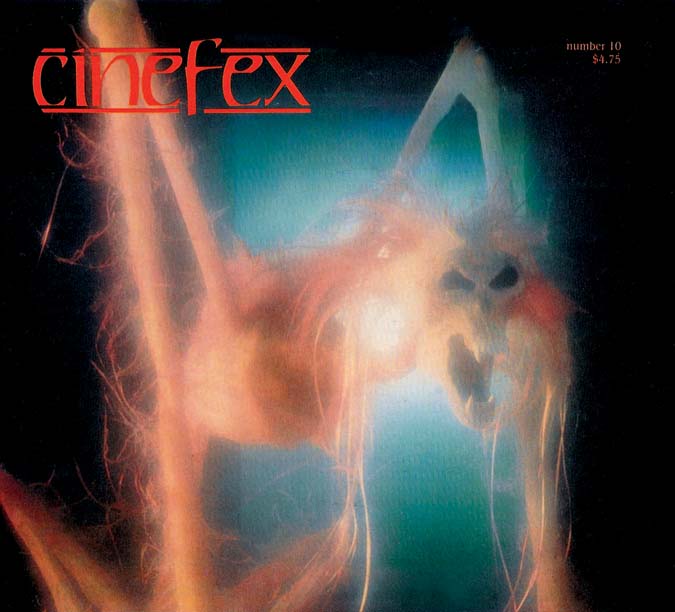 Special thanks to Cinefex for access to these out-of-print back issues.
Even though these are out of print, you can now download and read along with Issue 10 — and every other back issue of Cinefex — in the Cinefex iPad App. Download the free iPad app now!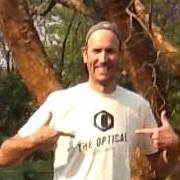 Mike Gower, designer of our 'aperture' logo, enjoys designing things, watching movies, flying supersonic jets, and speaking Russian.

Cinefex — The journal of cinematic illusions.

Lynda.com — Start learning today.
Guests:

Follow Along
Show Notes
Research Materials
More Bits
---