Episode 013 January 2015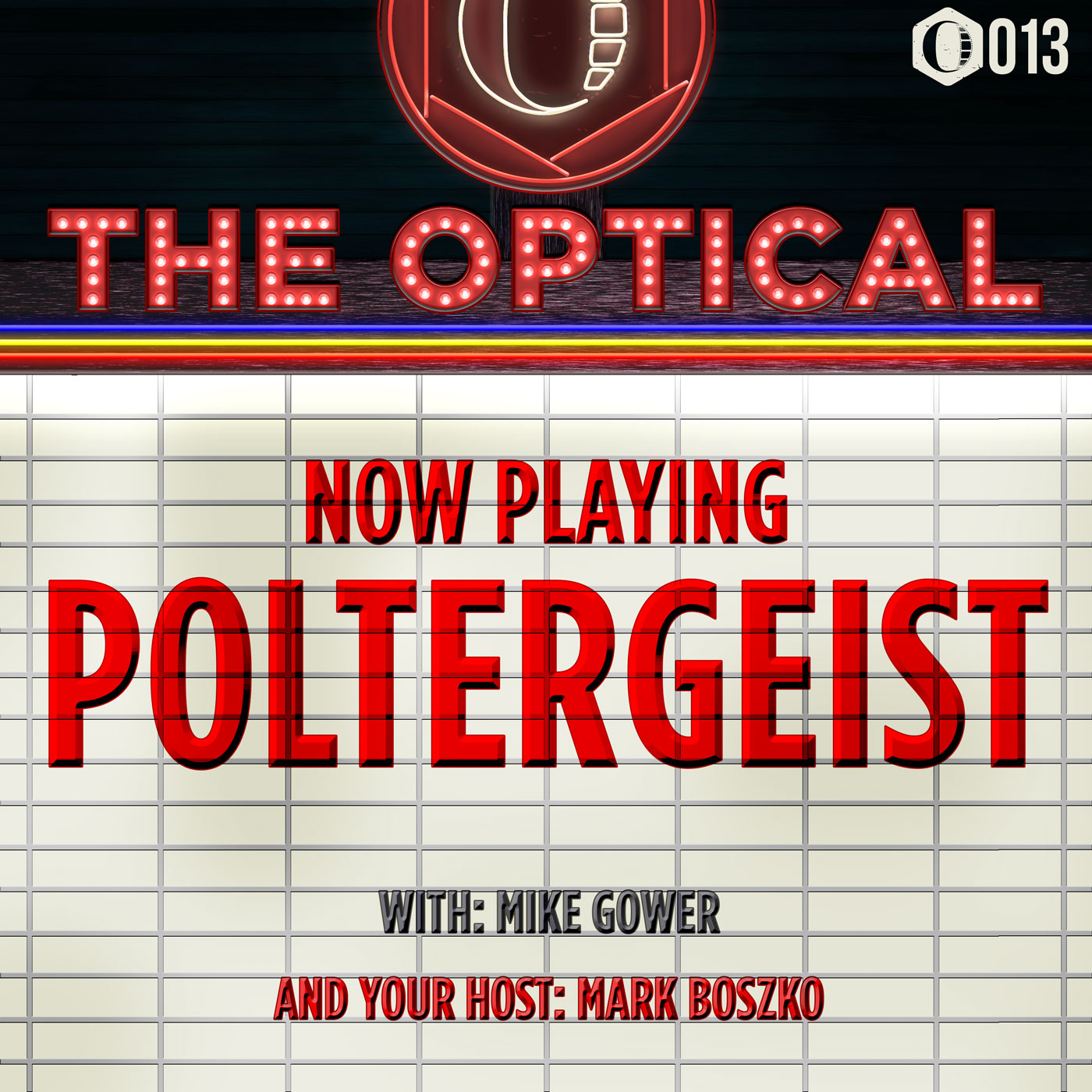 Mike Gower chats with us about the making of Poltergeist, and we learn how to make ectoplasmic goo and body-sausage water guns.
---
About The Optical
Host Mark Boszko takes you on a journey back through the annals of Cinefex magazine, talking about the movies and topics they covered 30+ years ago. We talk to people involved in the films, people who make movies, and people who love movies, and have a fun time doing it.
Subscribe
Subscribe free in iTunes, and get this episode plus every new one. Also for iPhone, iPad and iPod.
Feeds for other pod-catchers
Direct Download
Please use the download button in the Soundcloud player.
Listen Now
---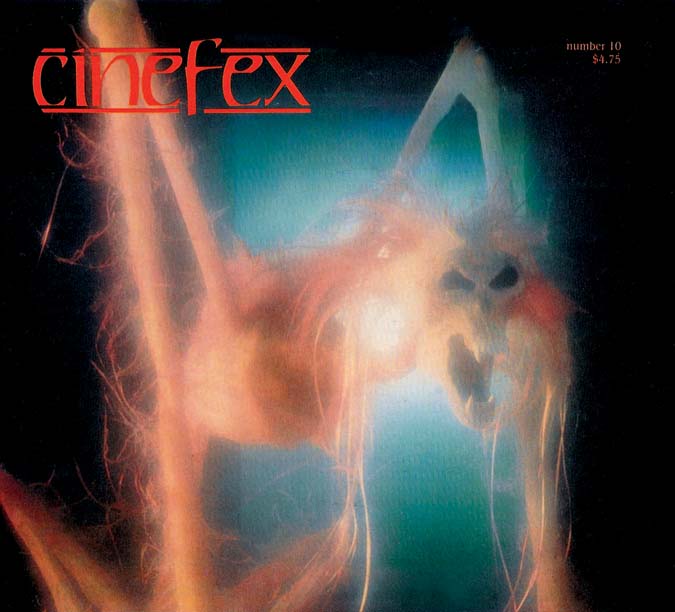 Special thanks to Cinefex for access to these out-of-print back issues.
Even though these are out of print, you can now download and read along with Issue 10 — and every other back issue of Cinefex — in the Cinefex iPad App. Download the free iPad app now!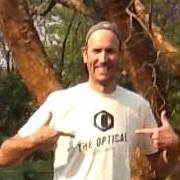 Mike Gower enjoys designing things, watching movies, and frolicking near the Jacaranda trees.

Cinefex — The journal of cinematic illusions.

Lynda.com — Start learning today.
Guests:

Follow Along
Show Notes
Research Materials
More Bits
---