Episode 008 August 2014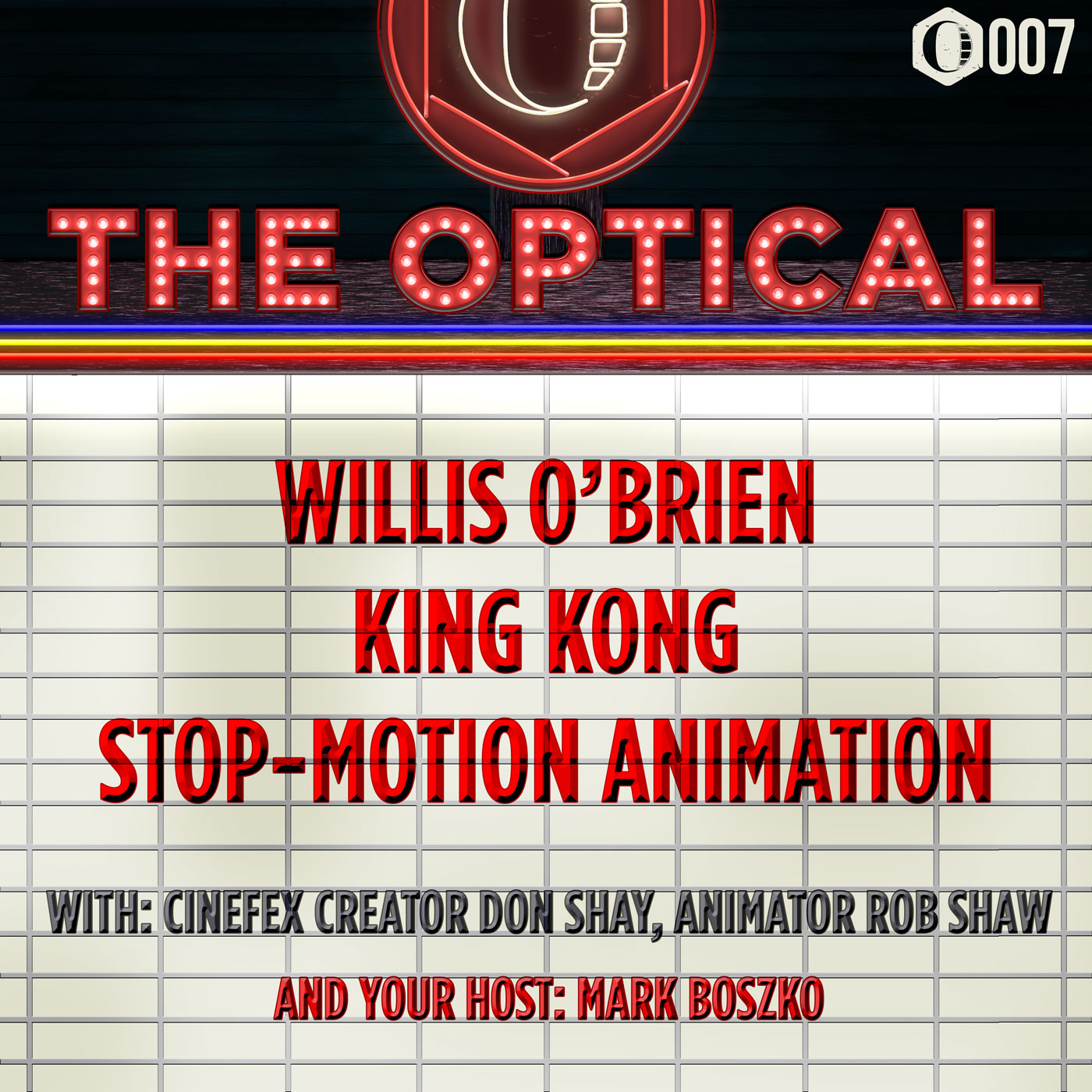 We chat with creator and publisher of Cinefex, Don Shay, about the life and work of stop motion pioneer Willis O'Brien, including The Lost World, King Kong, Mighty Joe Young, and more. We also interview animation director Rob Shaw about his films and experience as a stop-motion animator.
[Originally known as episode 007.]
---
About The Optical
Host Mark Boszko takes you on a journey back through the annals of Cinefex magazine, talking about the movies and topics they covered 30+ years ago. We talk to people involved in the films, people who make movies, and people who love movies, and have a fun time doing it.
Subscribe
Subscribe free in iTunes, and get this episode plus every new one. Also for iPhone, iPad and iPod.
Feeds for other pod-catchers
Direct Download
Listen Now
---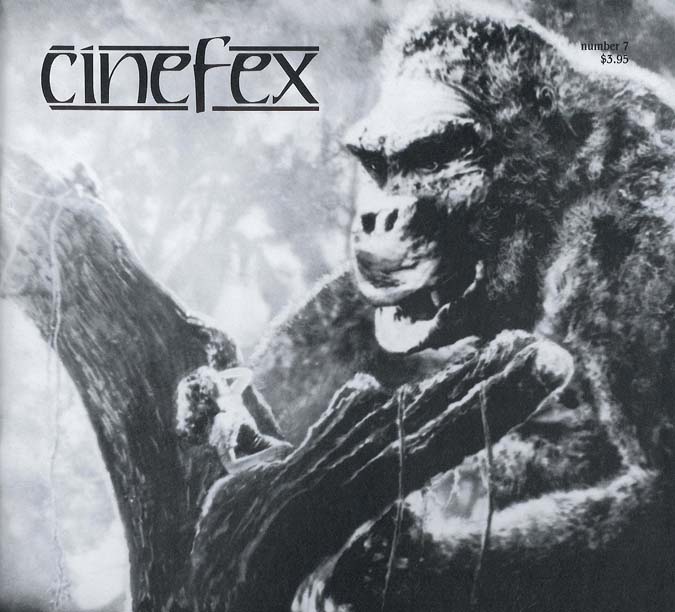 Special thanks to Cinefex for access to these out-of-print back issues.
Even though these are out of print, you can now download and read along with Issue 7 — and every other back issue of Cinefex — in the Cinefex iPad App. Download the free iPad app now!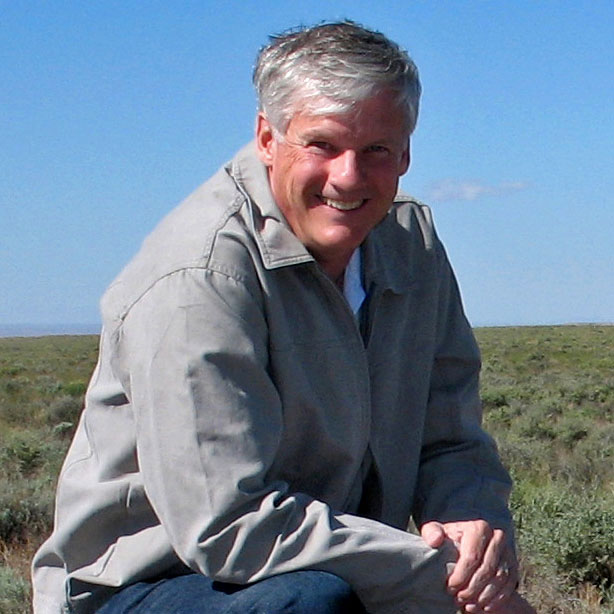 Creator and Publisher of Cinefex magazine, and biographer of Willis O'Brien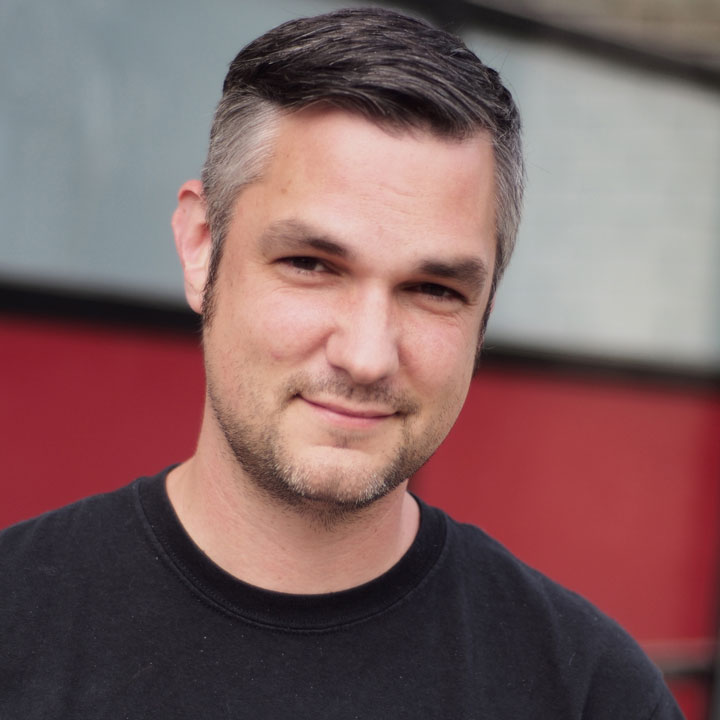 Animation director and stop-motion animator

Cinefex — The journal of cinematic illusions.
Guests: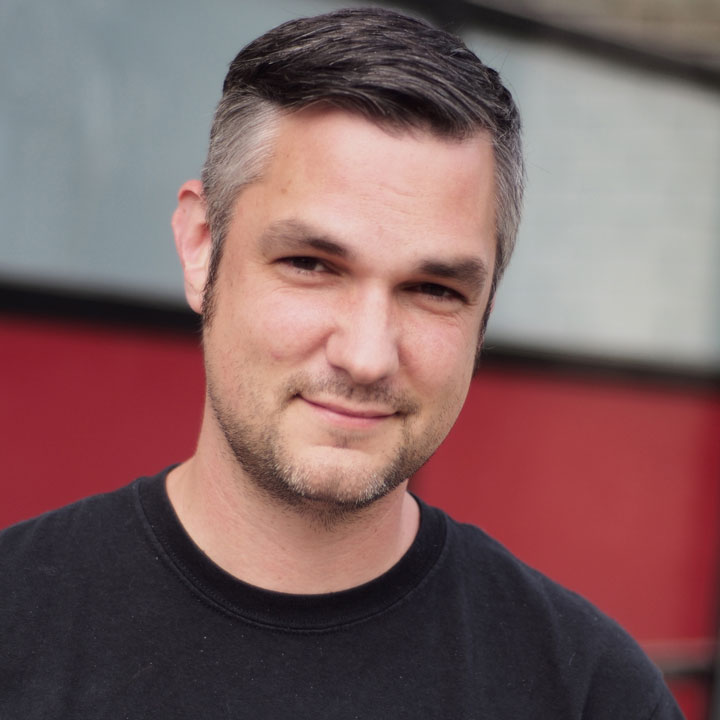 Animation director and stop-motion animator
Follow Along
Show Notes
Research Materials
More Bits
Willis O'Brien
Rob Shaw
---