Episode 025 July 2016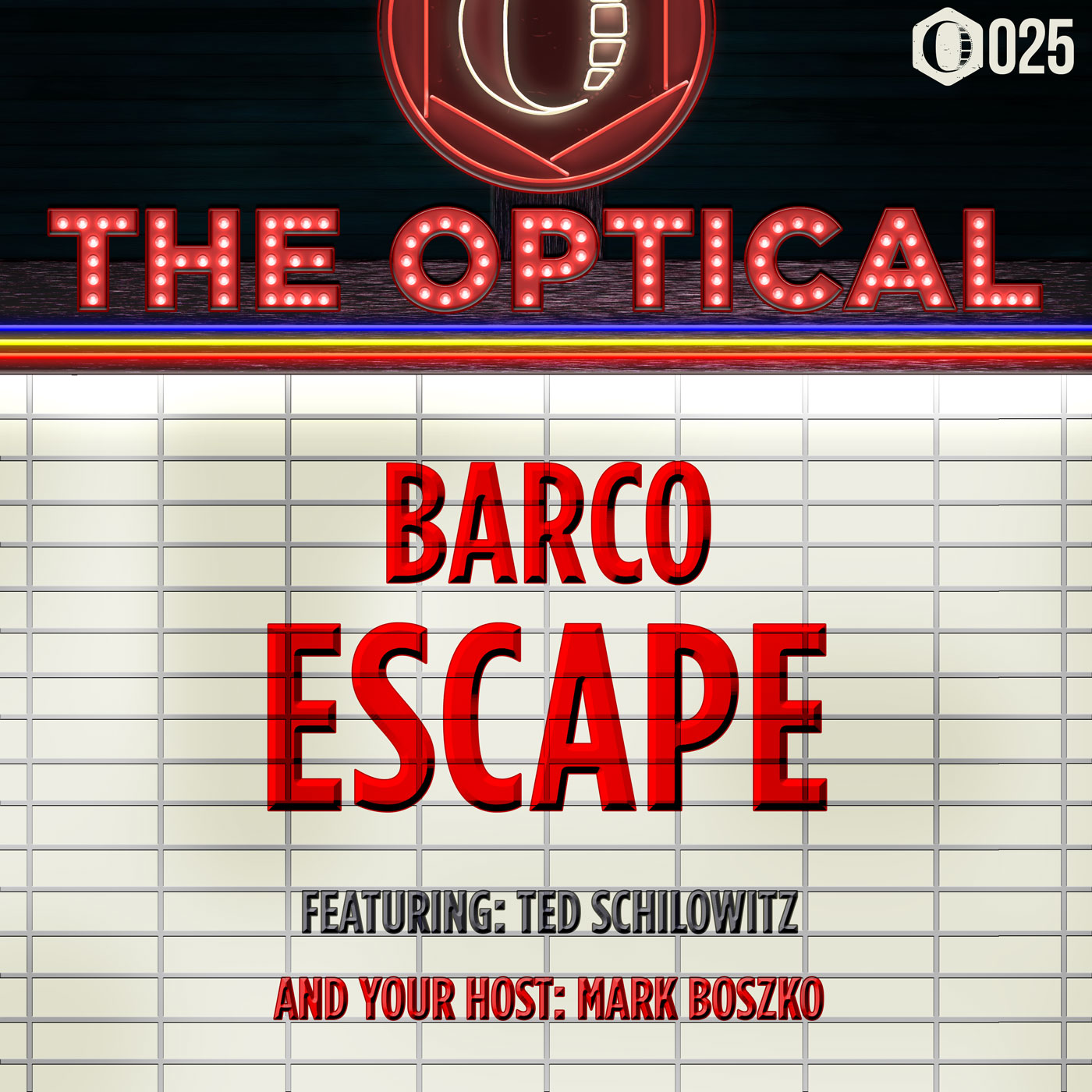 Star Trek Beyond is currently playing in a new immersive super-widescreen theatrical format called Barco Escape. For details about the presentation format, we chat with Ted Schilowitz, Barco Escape's Chief Creative Officer and the Resident Futurist at 20th Century Fox.
Order Cinefex 148 today, covering Warcraft, Star Trek Beyond, Independence Day: Resurgence, and The Legend of Tarzan — also available in the Cinefex iPad app.
---
About The Optical
Host Mark Boszko takes you on a journey back through the annals of Cinefex magazine, talking about the movies and topics they covered 30+ years ago. We talk to people involved in the films, people who make movies, and people who love movies, and have a fun time doing it.
Subscribe
Subscribe free in iTunes, and get this episode plus every new one. Also for iPhone, iPad and iPod.
Feeds for other pod-catchers
Direct Download
Please use the download button in the Soundcloud player.
Listen Now
---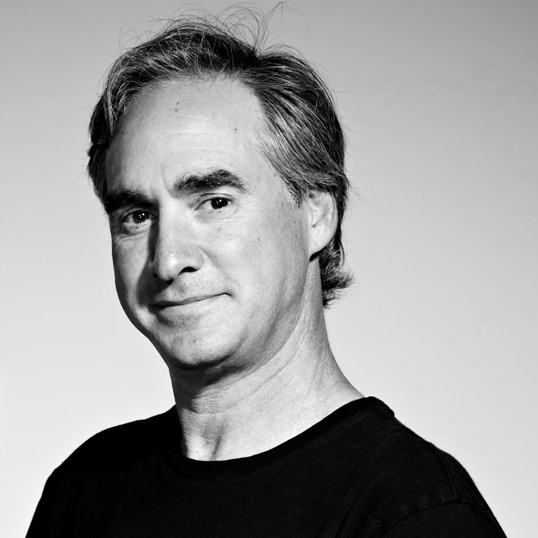 Barco Escape's Chief Creative Officer and the Resident Futurist at 20th Century Fox
The journal of visual effects
Guests:

Follow Along
Show Notes
Research Materials
More Bits
---