Episode 023 January 2016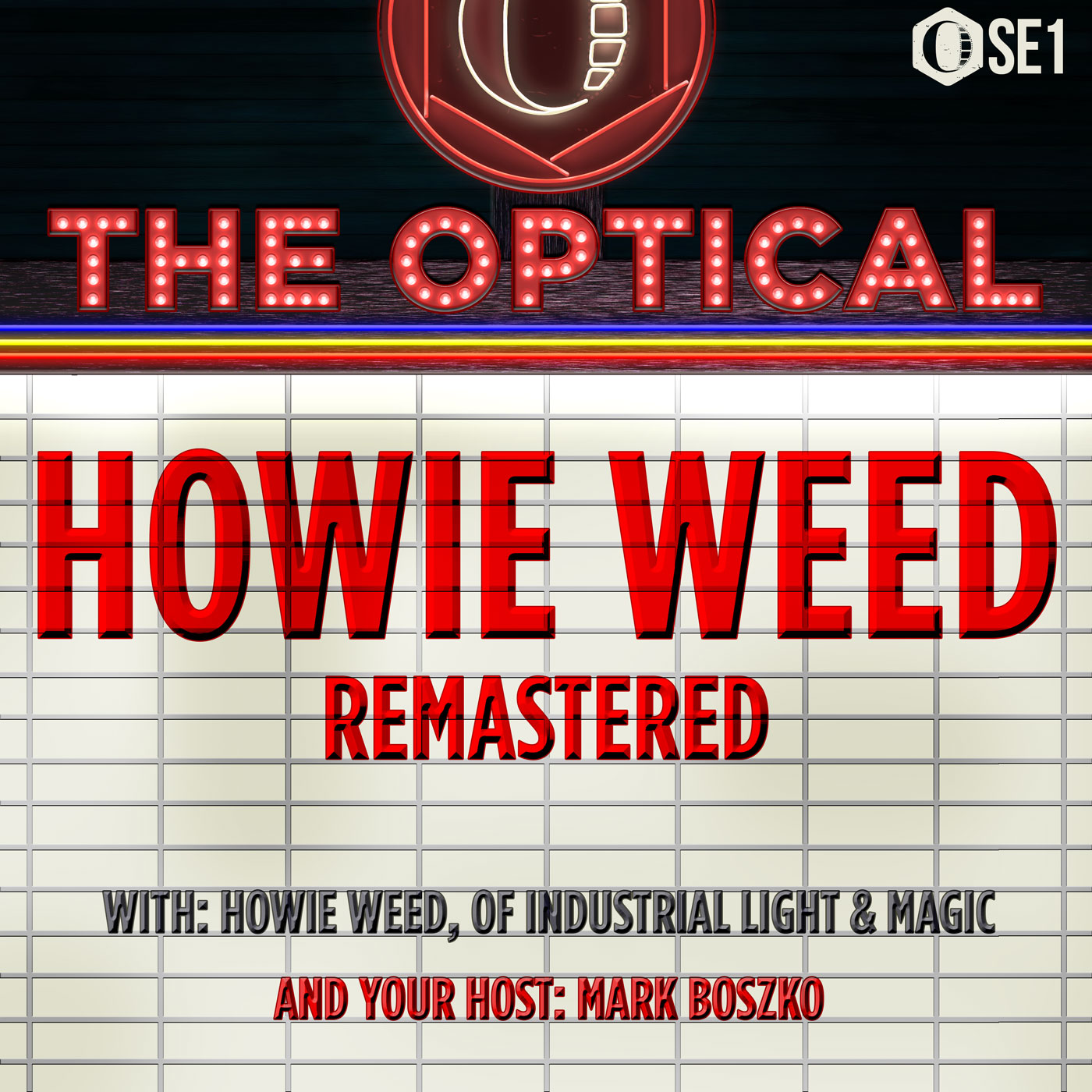 In a special edition of the podcast, remastered audio of our 2014 interview with Howie Weed, long time artist at ILM, who tells us about blowing up the Enterprise, a recipe for fake blood, mass producing Gremlins, an alligator, alien probes, and his turn as the Special Edition Wampa in the Special Edition of Star Wars Episode V: The Empire Strikes Back.
---
About The Optical
Host Mark Boszko takes you on a journey back through the annals of Cinefex magazine, talking about the movies and topics they covered 30+ years ago. We talk to people involved in the films, people who make movies, and people who love movies, and have a fun time doing it.
Subscribe
Subscribe free in iTunes, and get this episode plus every new one. Also for iPhone, iPad and iPod.
Feeds for other pod-catchers
Direct Download
Please use the download button in the Soundcloud player.
Listen Now
---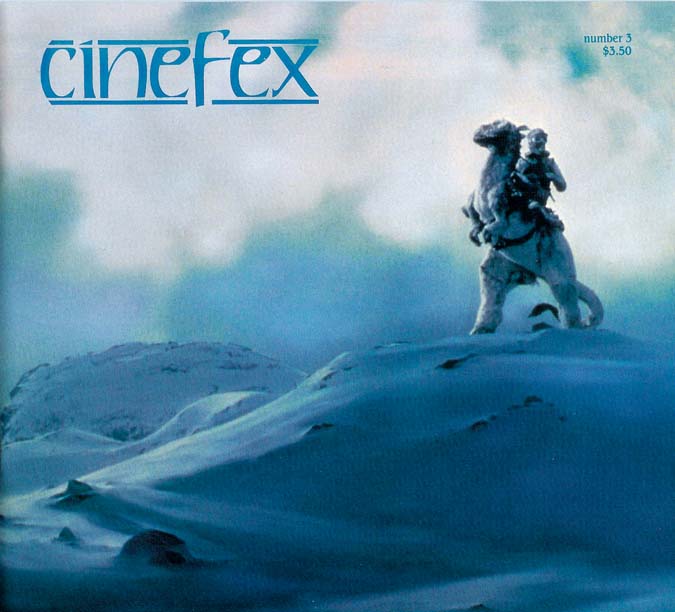 Special thanks to Cinefex for access to these out-of-print back issues.
Even though these are out of print, you can now download and read along with Issue 3 — and every other back issue of Cinefex — in the Cinefex iPad App. Download the free iPad app now!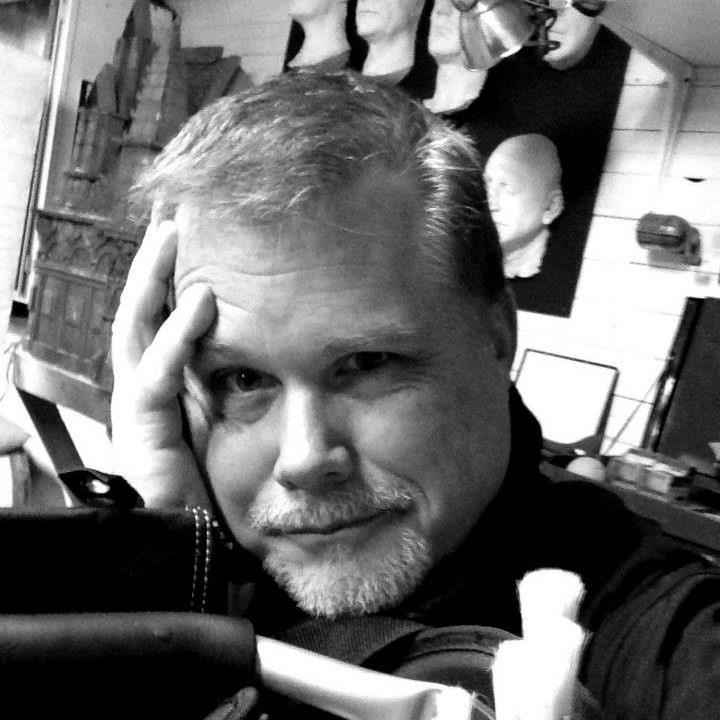 Model maker, creature creator, digital artist, long-time ILM-er, and the guy inside the Wampa suit in The Empire Strikes Back: Special Edition.

Cinefex — The journal of cinematic illusions.
Guests:

Follow Along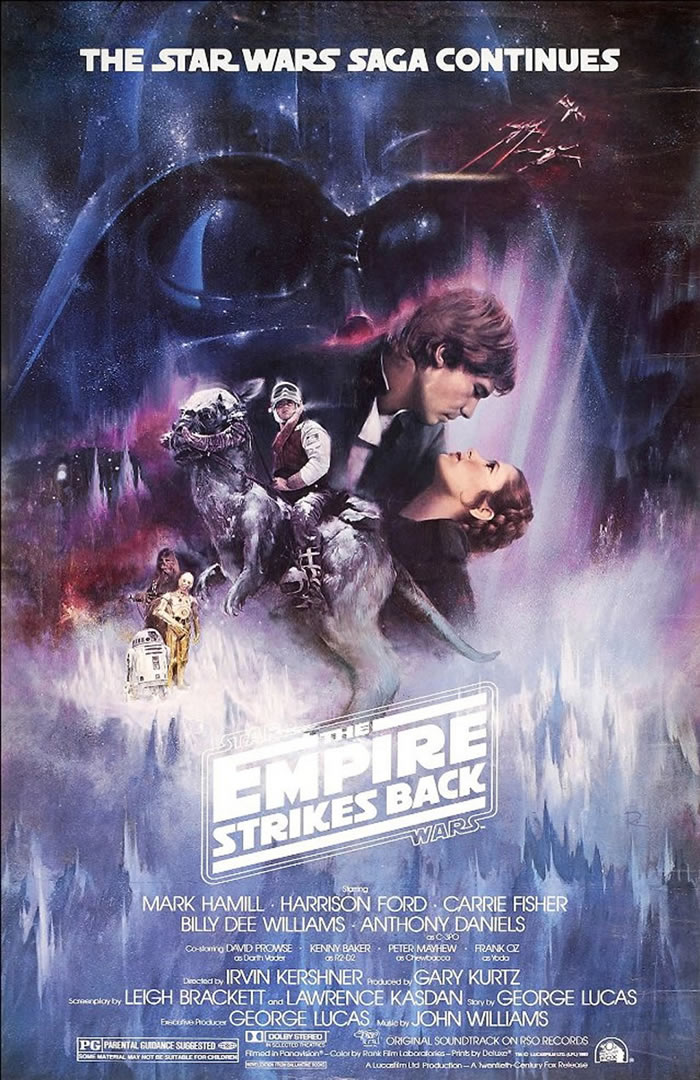 Show Notes
Research Materials
More Bits
Wampa clip from Star Wars Episode V: The Empire Strikes Back — Special Edition
---