Episode 010 October 2014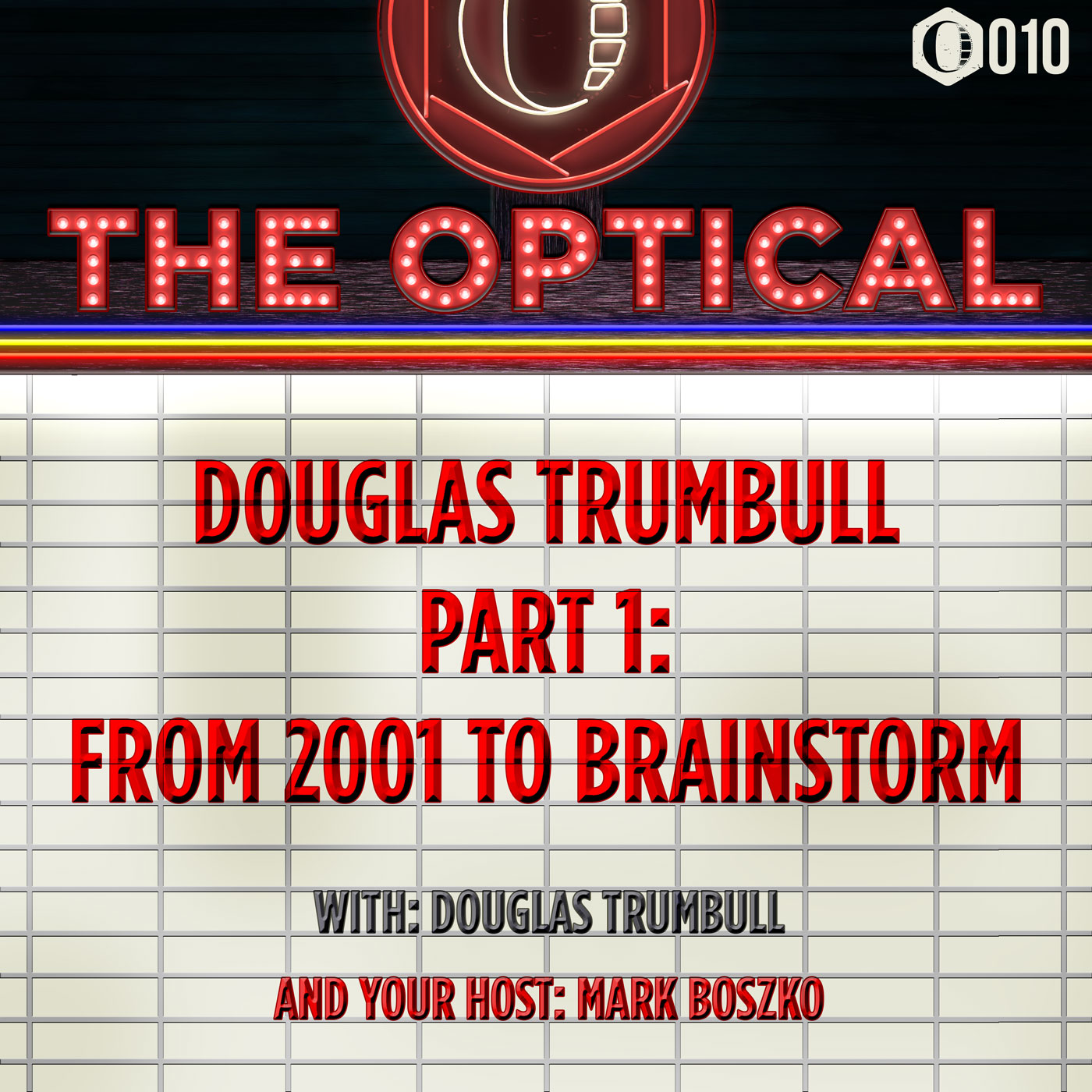 We talk with Douglas Trumbull about his history as artist, animator, and VFX legend, and about what caused him to become a champion of immersive cinema. Stay tuned for Part 2!
---
About The Optical
Host Mark Boszko takes you on a journey back through the annals of Cinefex magazine, talking about the movies and topics they covered 30+ years ago. We talk to people involved in the films, people who make movies, and people who love movies, and have a fun time doing it.
Subscribe
Subscribe free in iTunes, and get this episode plus every new one. Also for iPhone, iPad and iPod.
Feeds for other pod-catchers
Direct Download
Listen Now
---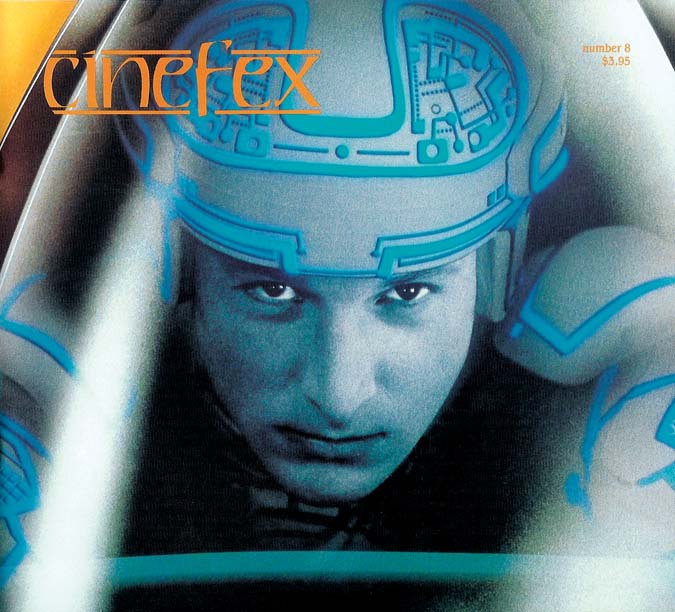 Special thanks to Cinefex for access to these out-of-print back issues.
Even though these are out of print, you can now download and read along with Issue 8 — and every other back issue of Cinefex — in the Cinefex iPad App. Download the free iPad app now!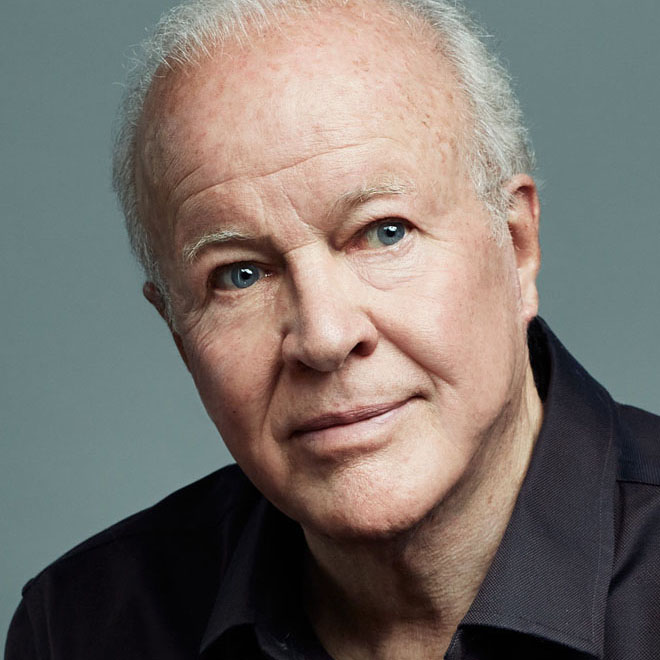 Douglas Trumbull is a filmmaker, director, writer, and inventor of many advances in VFX technology. His latest project is a 3D/4K/120fps immersive cinema process called Magi.

Cinefex — The journal of cinematic illusions.
Guests:

Follow Along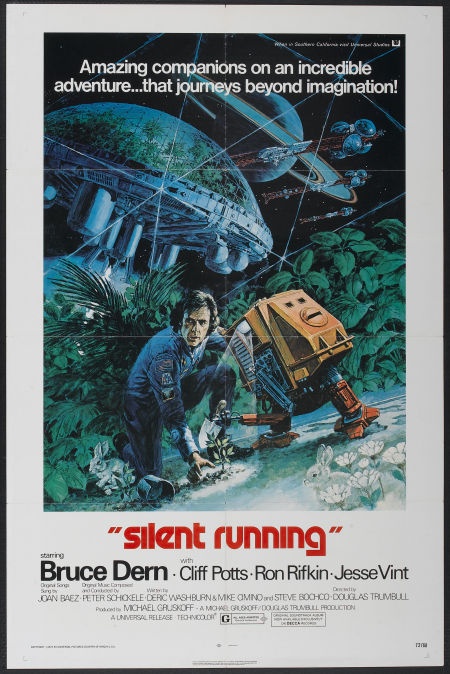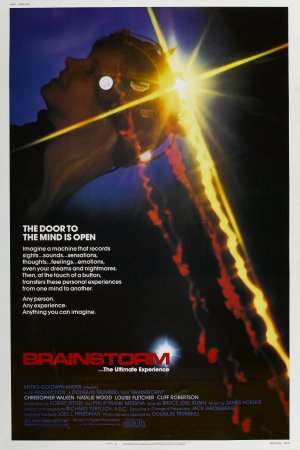 Show Notes
Research Materials
Blade Runner
Close Encounters of the Third Kind
Star Trek: The Motion Picture
More Bits
---